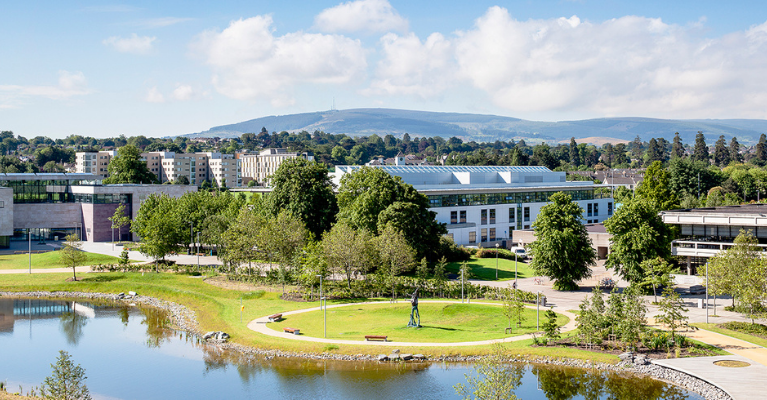 Widening Participation Committee
UCD's Widening Participation Committee provides the formal mechanism to oversee, monitor and promote the University's achievement of a diverse and inclusive scholarly student community; a University for All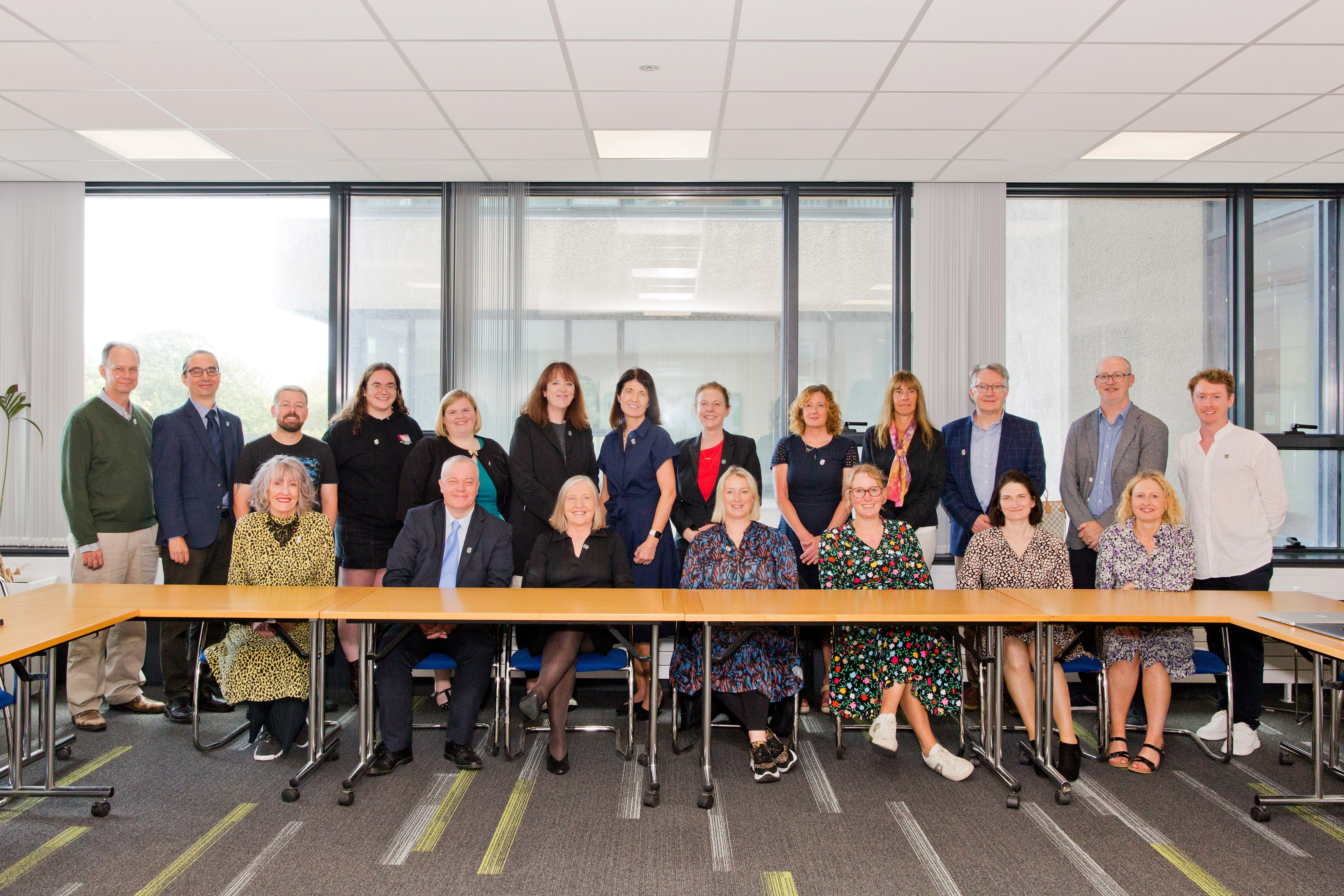 About UCD's Widening Participation Committee
The UCD Strategy 2020-2024: Rising to the Future anchors the work of the Widening Participation Committee, and it plays a key role in supporting the University to recognise, promote and value diversity, foster the spirit of inclusion, appreciate the breadth of talent, experience and contribution of all students, and strive to remove the barriers to access, participation and success.
The Committee is chaired by Professor John Brannigan, and reports to the UMT Education Group (UMTEG). Membership is drawn from all Academic Programme Boards, Policy and Support Services, in addition to Student Access Leaders and the UCD Student Union.
The Committee is provided with policy advice, expertise and operational support by UCD Access & Lifelong Learning (ALL).
The Committee has a three-year term and meets five times per year