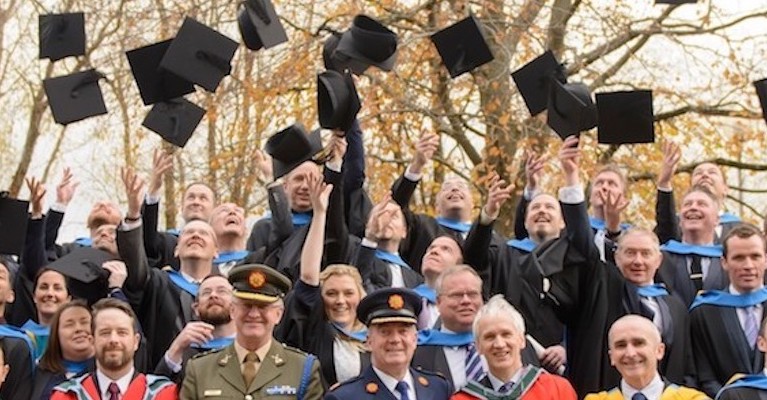 Capacity Building
For over 20 years, CCI has been creating, organising and delivering conferences, workshops, summer schools, training courses and educational initiatives for law enforcement and government, focusing on digital forensics and cyber security.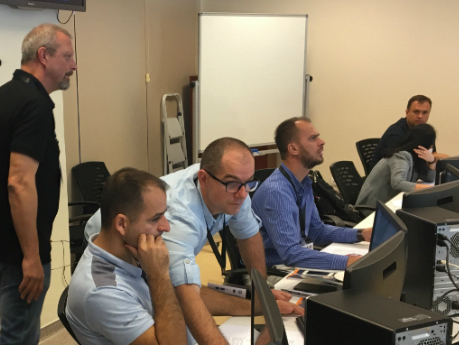 Law Enforcement Training
CCI designs and delivers a wide range of professional training and development programmes for law enforcement and other organisations to meet their needs. These courses are delivered at UCD in Dublin, or on-site in client organisations, or using distance learning techniques or a blend of these methods. for law enforcement around the world. We bring together law enforcement expert trainers, academic lecturers and industry experts to develop and deliver courses. Courses are available only on request and for your organisation - we do not run open courses for individuals. UCD CCI cover all cybercrime topics from basic Cybercrime Awareness and First Responder through to specialist subjects, such as Malware Investigations and Forensic Scripting. Below is a small sample of some of the training delivered over the past few years:
Digital Forensics
OSINT for Investigators
Forensic Scripting
First Responder Techniques
Live Data Forensics
Linux as a Forensic Tool
Malware Investigations
Network Forensics
Databases and Database investigations
Trainer Development Programme
Structured exercises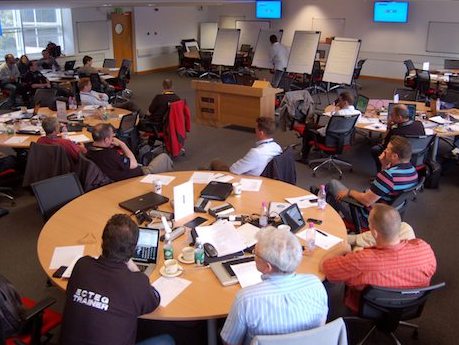 European Cybercrime Training & Education Group (ECTEG)
UCD CCI has helped to develop training materials and and piloted several ECTEG courses; most recently the design, development and pilot delivery of a 12-month blended learning course for online investigators. ECTEG training packs are freely available to the law enforcement community via ECTEG.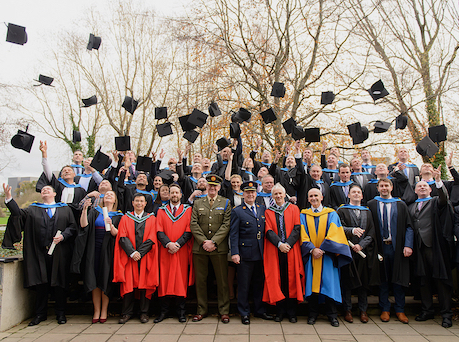 Online Education
CCI led the early development of UCD's long-running and highly-regarded education programme in Forensic Computing & Cybercrime Investigation. This came out of its contacts and relationships in Irish and European law enforcement agencies. To date, over 1200 law enforcement personnel from 70 countries have participated. Graduates include officers of regional, city and national policing organizations, defense forces, military police, government agencies and ministries, central banks and regulatory organisations, customs and border protection, as well as Interpol, UN, Europol and OSCE personnel. This programme is delivered by distance learning for law enforcement worldwide and offers Masters (MSc), Graduate Diploma, Graduate Certificate and CPD options. Research Masters and PhD study in this field is also an option.
UCD Centre for Cybersecurity & Cybercrime Investigation
School of Computer Science, University College Dublin, Belfield, Dublin 4. Ireland. T:
+353 1 716 2934