UNDERSERVED Cyber Threat Reporting Platform
In June 2023 CCI began work on the ISF funded UNDERSERVED project. The objective of the UNDERSERVED project is to develop a threat reporting and analysis platform for use by sectors vulnerable to cyber-attack, but without the means to mitigate. These are sectors who do not fall under EU critical infrastructure funding priorities, but who are providing critical services to vulnerable sections of society. For the purposes of this project, the focus will be on the humanitarian sector. However, the solution will be designed so that it will be adaptable for future use by other sectors who lack the resources to defend against cyber-attacks.
The platform will be based on the open source MeliCERTes platform, which was developed under the Connecting Europe Facilities – Cybersecurity Digital Service Infrastructure — SMART 2015/1089. The platform will enhance the reporting of crime to LEAs, and so provide a better picture of the scale and extent of cybercrime, not only for the sector targeted in this project, but for other sectors deploying the solution in the future, creating the possibility of a network of reporting points across Europe producing valuable threat intelligence that can be used to defend and mitigate against the cyber threat.
Background
The UNDERSERVED project runs from 1st June 2023 until 31st May 2025 and has an overall budget of €1.7 million. UCD is the project coordinator and there are 8 participants from across Europe comprising law enforcement agencies, non-profit organisations, and academia.
Funding

This project has received funding from the European Union's Internal Security Fund.
Project ID: UNDERSERVED
Call ID: ISF-2022-TF1-AG-CYBER
Reference ID: 101111844
Partners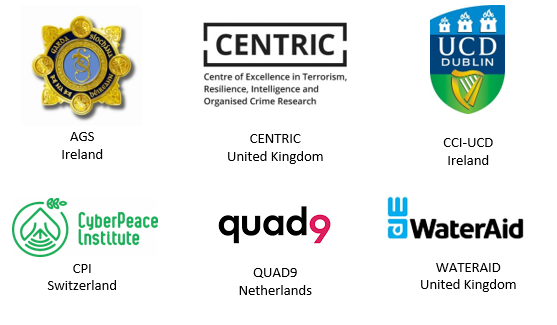 Associated Partners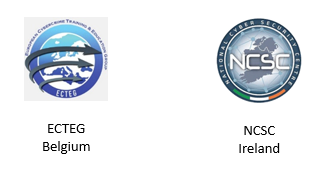 News about UNDERSERVED
You can keep up to date by reading more on the UnderServed Project Website.
UnderServed Project Launch Press Release, October 9th 2023.
https://ec.europa.eu/info/funding-tenders/opportunities/portal/screen/opportunities/projects-details/43252368/101111844/ISF
UCD Centre for Cybersecurity & Cybercrime Investigation
School of Computer Science, University College Dublin, Belfield, Dublin 4. Ireland. T:
+353 1 716 2934