Employee Relations
Find out how Culture & Engagement are enhancing a progressive and collabtorative employee relations culture.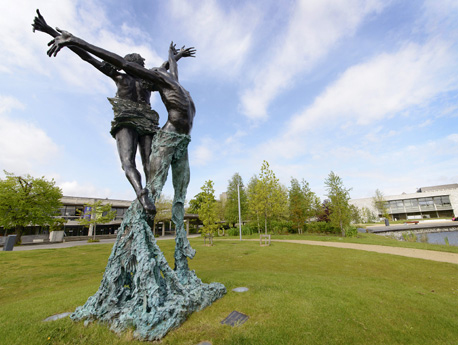 Employee Relations
Employee Relations and Policy Manager Gavan Stanley, supported by Employee Relations Specialist Karen Conway, works with colleagues from across the university to enhance a progressive and collaborative Employee Relations culture. They provide supportive, solution-focused practices for managers and employees, aiming to make UCD an employer of choice.
Learn more about our principles and approach.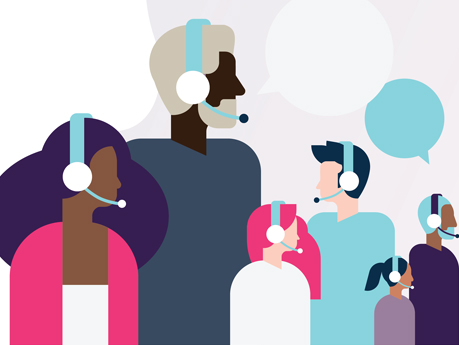 Employee Assistance Service
The Employee Assistance Service (EAS) is a confidential support service provided by an external provider. The EAS is available to UCD employees and their immediate family members providing a 24/7 mental wellbeing support service designed to assist you in dealing more effectively with any personal or work-related problems you might be facing.
Sign-up for the UCD Wellbeing Hub and access customisable wellbeing plans, self-help resources and more.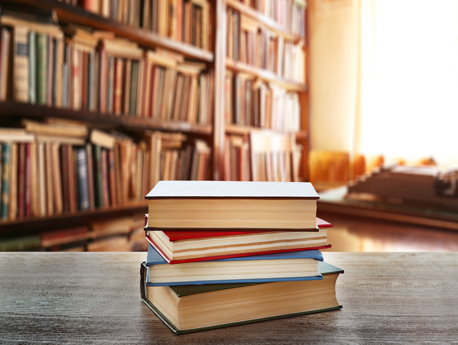 Disciplinary Statute
This page outlines provides a summary of information contained in Statute 28 (Disciplinary Statute). You'll also find definitions, role outlines and information on further supports to guide you, such as the Disciplinary Statute Guidelines and FAQ's.
Remote working
Learn about UCD's new remote working policy, get tips on video conferencing see how you can stay engaged with collegaues from around the university while the campus is temporarily closed.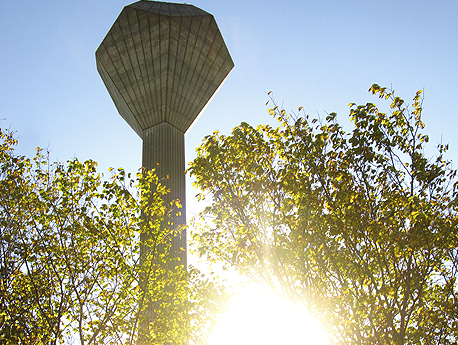 Protected Disclosures
The purpose of this Policy is to encourage a Worker within the University to make a disclosure of any potential wrongdoing of which they become aware and for the University to provide protection for the person making the disclosure. This policy provides guidelines as to how and to whom a Protected Disclosure should be made.
Read the Policy in full or view the list of protected disclosures by year.
Contact Culture & Engagement
Culture & Engagement, UCD HR 3rd Floor, Roebuck Offices University College Dublin, Belfield, Dublin 4, Ireland. E:
engage@ucd.ie
|
Location Map