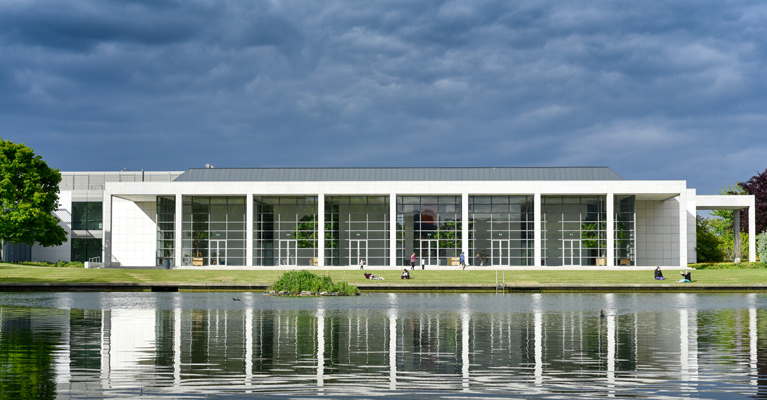 UCD Awards
Each year UCD recognises the contribution of long serving employees and those who promote UCD's values through work or volunteering.
Values in Action
Celebrating individuals or teams/committees who act as ambassadors for the UCD Values through their daily work, establish initiatives that bring the UCD Values to life or volunteer within the UCD Community. Open to all employees of UCD who have worked in UCD for at least 2 years at the time of the nomination.
Learn how you can nominate a colleague or team today.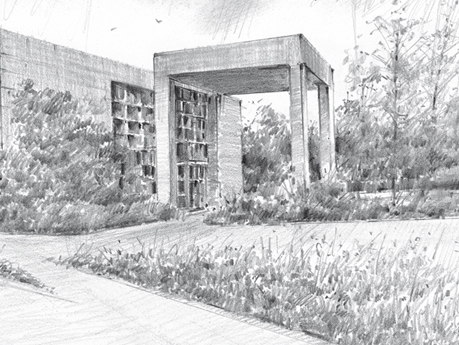 Long Service Awards
Following a proposal from the Employee Engagement Network, the University initiated a long service recognition award in 2018 for employees who reach 10, 25 and 40 years of service to UCD. The criteria for these awards are as inclusive as possible and recognise and celebrate the employees contirbution to UCD. The 10 year awards are presented locally at College/VP level. The 25 and 40 year awards are presented at an event hosted by the President.
Contact Culture & Engagement
Culture & Engagement, UCD HR 3rd Floor, Roebuck Offices University College Dublin, Belfield, Dublin 4, Ireland. E:
engage@ucd.ie
|
Location Map