School of English, Drama & Film currently hiring two temporary Post-doc Fellows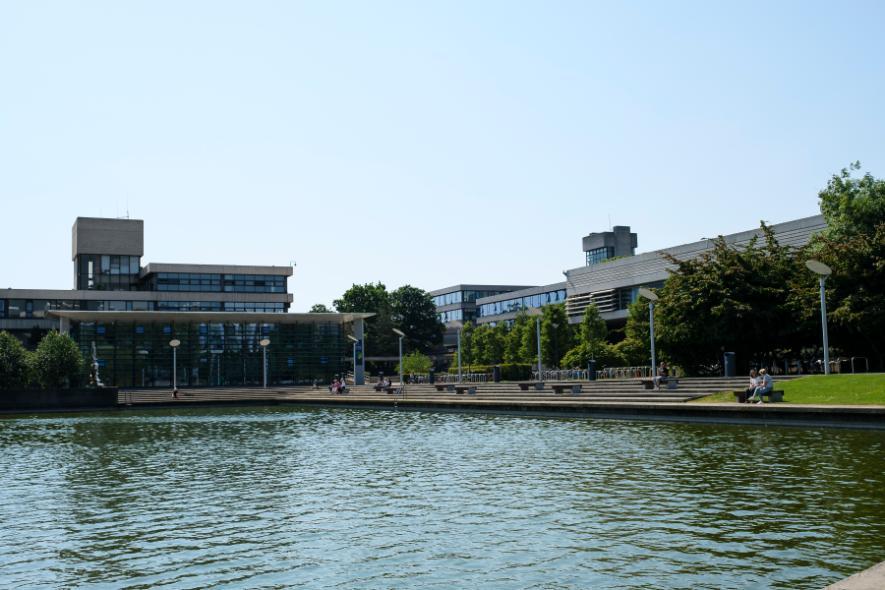 Applications are invited for two temporary posts of a Post-doctoral Research Fellow Level 1 within UCD School of English, Drama & Film.
The successful candidates will work on the Wellcome Trust funded project "Drinking Cultures: The Cultural Reception of Medical Developments Related to Alcohol in Ireland, 1700-1900" under the direction of Dr Lucy Cogan. The "Drinking Cultures" project is the first long-view study to analyse the relationship between medical constructions of alcohol misuse and literary representations of alcohol consumption in Ireland from 1700-1900. The project's multi-directional approach considers how the medicalisation of drunkenness 1) shaped depictions of the behaviour in Irish literature, 2) how these literary depictions impacted the wider culture, and 3) how culturally-embedded constructions of "problem" drinking among the Irish then influenced medical understandings via the deep-rooted association between Irishness and drunkenness, which still affects health policy today.
Applications are invited from researchers in the fields of Irish literature, medical humanities, and eighteenth or nineteenth century literature. Applications are particularly welcome from those whose work intersects with the themes of the project, i.e. literary representations of alcohol or drug use; the medicalisation of habits and behaviours in the eighteenth or nineteenth centuries; the cultural dissemination of medical concepts or frameworks in literary texts in the eighteenth or nineteenth centuries; governmentality and the disciplinary apparatus in eighteenth or nineteenth century Irish culture. Experience working with digital humanities techniques and approaches would also be an advantage.
For further information about applying for this role, see here.