How an Academic Health Science System has boosted care in the Community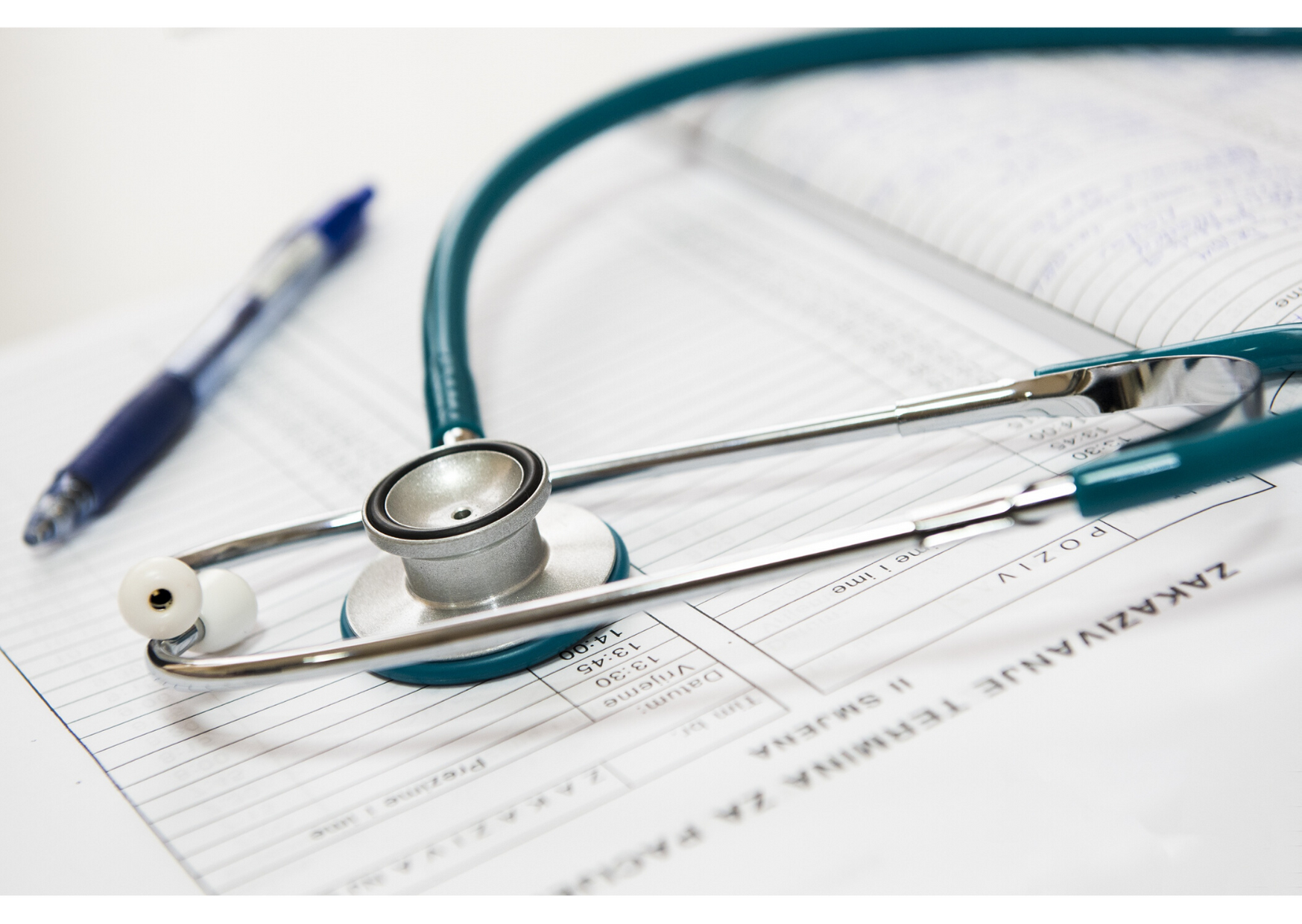 Over the course of the COVID-19 crisis UCD and our hospital partner IEHG have employed every possible resource to rise to the challenge of this unprecedented public health emergency. It has been an incredibly difficult time and yet we have seen the COVID-19 crisis act as a catalyst for many innovative practices and new ways of working across our health system.
The Ireland East Hospital Group (IEHG) and UCD in the form of our newly created Academic Health Science System will look to develop a recovery plan that focuses on the successes witnessed across our hospital system and strengthens the integrated pathways developed with our community partners. Working through our Clinical Academic Directorate (CAD) programmes and clinical groups we aim to deliver a renewed vision of health service delivery. The COVID-19 crisis has highlighted the important role of an Academic Health Science System - the strong links between the Mater, St Vincent's and UCD have already shown how innovation and solutions to problems can develop from this relationship as well as the established relationship with our Community Health Organisations.
By working in a collaborative way across the community, academic institutions and the hospital group there have been many benefits to patients and health care staff across Ireland in the areas of rehabilitation, PPE procurement, care in the community and COVID-19 research as shown below.
Nursing Homes
As a Group IEHG have been working closely with their community colleagues to support nursing homes in the fight against this virus. The support provided has included access to acute hospital geriatricians and senior nurses, testing, and advice on infection prevention and control, social distancing and PPE training. The community geriatrician teams on the north and south side are working well to assist with the management of the additional pressure. IEHG CEO Mary Day has also worked closely with Community Health Organisation (CHO) leads in relation to staff redeployment and the IEHG Staff Bank Manager has liaised with agencies to supply nurses, and CVs received for Group competitions are distributed to CHOs for nursing homes where appropriate.
Nursing and HCA staff from some of IEHG's Dublin hospitals have been redeployed to assist colleagues in residential care settings north and south of Dublin city. The support that is being provided includes the provision of medical and nursing care to residents, education and training of staff in PPE, laboratory testing, outreach by ANPs and CNSs, and co-ordination and support of nursing and HCA staff. These actions have resulted in a reduction in unnecessary admissions from nursing homes to acute hospitals. IEHG will continue to work closely with our community colleagues to manage this crisis together.
COVID-19 Rehabilitation
IEHG through its Clinical Academic Directorates is currently shaping what the post-COVID rehab model should look like and seeking to establish a rehab network across the Group. Planning for the post-acute IEHG COVID reablement and rehabilitation pathways continues with 20 generic rehabilitation beds being opened in Our Lady's Hospital, Navan and further work on the development of two dedicated specialist post-acute COVID rehabilitation facilities in St Mary's Hospital, Phoenix Park and St. Mary's, Mullingar. The establishment of these units is an extremely valuable development as we enter the next phase of this public health crisis.
A new specialist post-acute care (SPAC) unit has been developed in St Mary's Hospital in Mullingar - a newly refurbished facility that will offer 40 rehab beds and access to a multidisciplinary frailty team for older patients leaving an acute hospital. This will open in a phased approach in the coming weeks.
One the 30 April, the first patient was discharged, after rehabilitation, from IEHG's recently opened 20-bed rehabilitation facility at Our Lady's Hospital, Navan. This new Community Integrated Rehabilitation and Reablement Unit (CIRRU) is the first of its kind in Co. Meath.
The new dedicated specialist post-acute COVID rehabilitation facilities in St Mary's Hospital, Phoenix Park will be an important resource for the whole of Dublin. Following on from the opening of rehabilitation beds in Clontarf and Our Lady's Hospital, Navan, IEHG take possession of the specialist post-acute care (SPAC) facility in St Mary's in Phoenix Park on 11 May. This unit is an IEHG-Dublin North City CHO initiative and an example of the integrated, reablement model of care which will be the cornerstone of our recovery plan. The first beds in the new integrated rehabilitation unit will be opened by the 18 May.
IEHG's work to establish an integrated, rehabilitation network across the Group is progressing well and the ambition to develop an innovative and progressive model that will best serve the public in the months and years to come. In collaboration with CHO partners, IEHG will have increased capacity by almost 200 rehab beds across the network, with the potential to increase further bed stock. This is a very important development for the future engineering of integrated rehabilitation and reablement pathways to deliver enhanced patient care.
Working with CHO partners, IEHG are adopting a streamlined and integrated approach with primary and secondary care pathways, from admission to discharge.
Frailty and the Community
St Vincent's University Hospital and St. Michael's Hospital, Dun Laoghaire have extended a service for patients in the catchment area of their hospitals who may have fallen or are experiencing frailty-related problems. Upon referral by their GP, the Emergency Services (including the National Ambulance Service) or a Nursing Home, these patients no longer need to come to an ED but will now be able to avail of a home service visit including a full medical and targeted functional assessment by a doctor and occupational therapist. The service is also able to perform mobile ECGs and bloods and operates seven days a week from 8am-6pm.
COVID-19 Research
IEHG Chief Academic Officer (CAO), Prof Tim Lynch, is holding weekly meetings with the other Hospital Group CAOs across the country (UL, NUIG, Children's Hospital, UCC, RCSI and Trinity) to establish partnerships in COVID research projects, reagent production and ways to improve staff COVID-19 training. These meetings have been very useful for all the universities involved and they have also had input from those leading COVID-19 testing from within the HSE.
Five UCD-led research projects were awarded just under €1.1 million in COVID-19 Rapid Response funding at the start of May. The project led by Prof Paddy Mallon, Prof Gill Lee and Dr Virginie Gautier to develop and supply necessary reagents and materials for SARS-CoV-2 testing for hospitals in the Ireland East Hospital Group was awarded just over €540,000 and is the highest funded project of the 26 projects funded. You can read more on the projects funded at: https://bit.ly/2WwCAFQ
PPE
In terms of procurement, IEHG has established a PPE Supply Group, chaired by Prof Conor O'Keane, to work with the relevant stakeholders within the HSE, local/national industry, relevant industry representative bodies and relevant government departments to ensure a stable and sustainable supply chain of quality-assured PPE for the duration of COVID-19. This supply chain will support the delivery of clinical services in the recovery phase and the 'Living with Covid' phase over the next 18-24 months. The group will encourage the national production of PPE to the correct standards at an appropriate volume and price point, review alternatives to existing PPE items and influence consumption through promoting the appropriate use of PPE.