Funding for Food Safety Training with safefood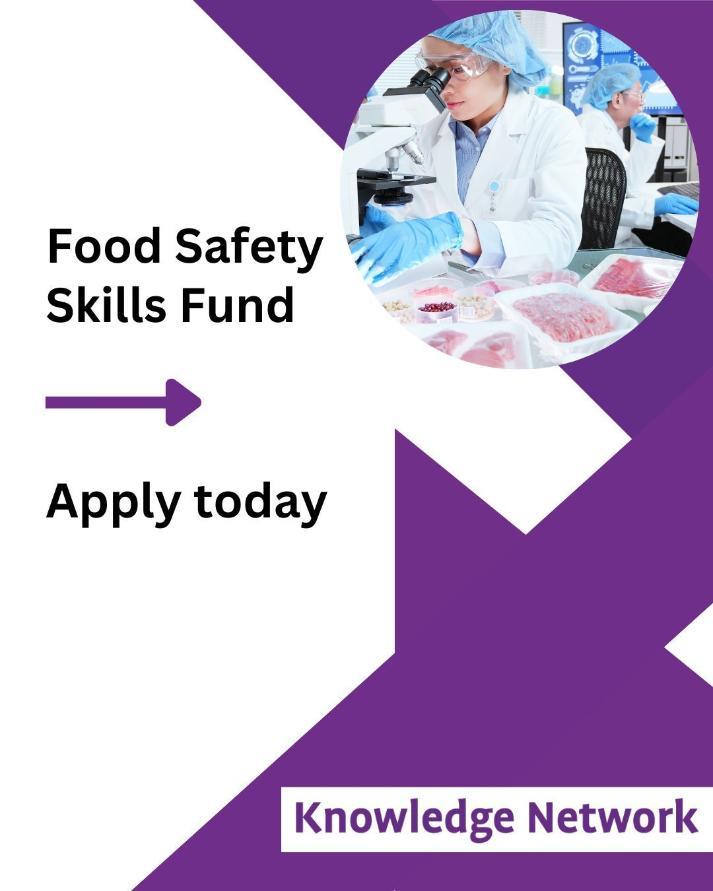 safefood is an Irish public body responsible for raising awareness about food safety issues and healthy eating both in Ireland and Northern Ireland. Last year, in 2022, safefood announced its intention to fund Community Food Initiatives to help positively impact healthy eating habits within communities in Ireland.
Now safeood is offering members of their safefood Knowledge Network, a network of over 2,000 industry professionals, funding in the area of Food Safety. The hope is that these bursaries will help enhance the knowledge and understanding of issues surrounding food safety in Ireland.
If you are a member or think you would like to become a member of safefood's Knowledge Network, and are interested in funding for food safety training, you may qualify for one of our three food safety micro-credentials in Food Regulation, Science and Standards of Food Safety, and Food Risk Analysis.
Read the full details about safefood's food safety funding here.
Written 17 February 2023