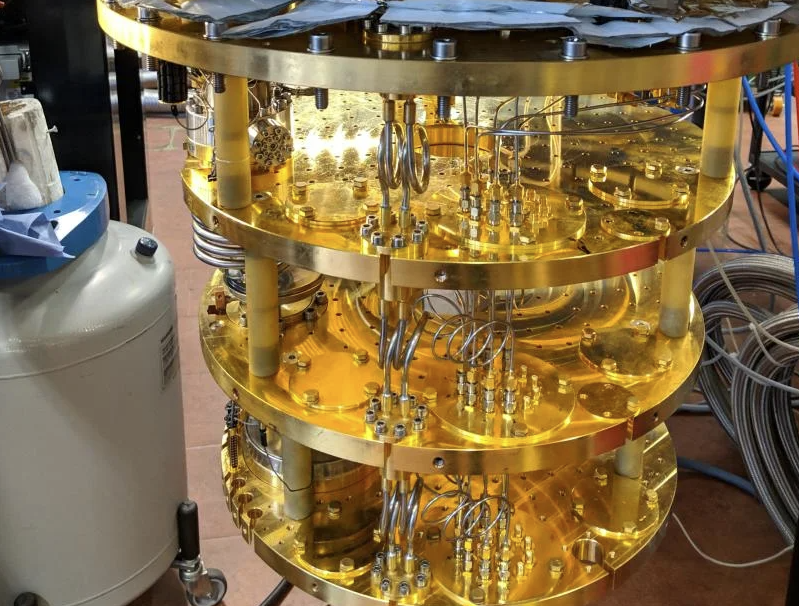 UCD and Stanford physicists team up to build an analogue quantum computer
January 2023
UCD theoretical physicist and C-QuEST Director Dr Andrew Mitchell has just published a paper in Nature Physics with experimental nanoscience collaborators at Stanford University. The researchers designed and built a new kind of 'analogue' quantum computer using nanoscale quantum components in an electronic circuit cooled to a fraction of a degree above absolute zero temperature. Unlike classical computers, the device works by analogy -- exploiting the quantum properties of its tiny components to perform quantum simulation. The bespoke system was designed to solve a specific problem in quantum physics, and takes us a step closer to understanding the complex behaviour of materials such as superconductors, from their quantum foundations. Find the article here.
Professor Dominic Zerulla wins NovaUCD's 2022 Innovation Award
March 2022
Professor Dominic Zerulla and his team received the 2022 NovaUCD Innovation Award award in recognition for the development of a novel photonic chip which enables ultra-high spatial resolution at video rates in optical microscopy, far beyond the diffraction limit of visible light. This patented technology could aid early diagnostics and precision medicine, and help deliver improved drug treatments for patients facing a range of life-threatening diseases. His company PEARlabs, a spin-out from the UCD School of Physics, has been awarded over €1million in funding while also winning the SFI Future Innovator Special Prize in May 2020 and the Enterprise Ireland BIG Ideas Public Choice Award in November 2021 to further develop this technology. Click here to read the full article.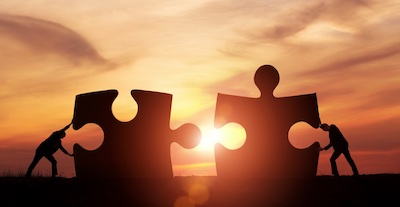 Grant to Develop All-Island Approach to Quantum Information & Technology Awarded
January 2022
The Irish Research Council project EQUITY: Éire Strategy for Quantum Information and Technology has been awarded to C-QuEST steering group member Dr. Steve Campbell through the council's New Foundations program. The grant, funded and administered in conjunction with the Shared-Island initiative from the Department of the Taoiseach, aims to get an accurate snap-shot of the quantum related activity across the whole island of Ireland to aid in developing a cohesive plan for impact in this area. The funds will provide support for several workshops bringing together a wide variety of stakeholders to discuss and identify the most promising avenues moving forward.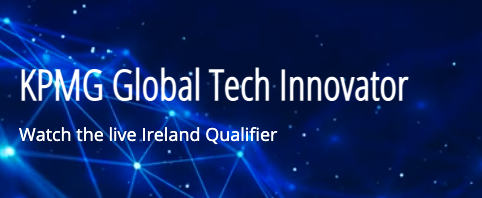 Equal1 Heads for KPMG Ireland Tech Innovator Final
September 2021
Global giant KPMG has shortlisted UCDNova spin out and C-QuEST affiliate company Equal1 as one of the finalists for the Irish qualifer for their Global Tech Innovator competition. Co-founded by C-QuEST steering board member Prof Bogdan Staszewski, together with Dirk Leipold and Mike Asker, promises to deliver a scalable, cost-effective route to quantum computation.
Winners of the Irish competition will then be selected to participate in a global final at the Web Summit conference in Lisbon, Portugal in November 2021.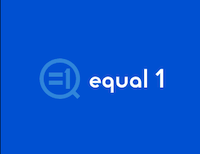 Equal1 Appoints Dr. Andrew Mitchell to Scientific Advisory Board
September 2021
C-QuEST Director Dr. Andrew Mitchell has been appointed to the Scientific Advisory Board of a silicon-based quantum computing company Equal1. The flagship Scientific Advisory Board will help provide strategic direction for quantum computing company, with Andrew bringing extensive expertise in the theory of quantum nanoelectronic devices and strongly correlated electron systems to complement the skills and experience of the other academic and industry experts.
Equal1 CEO Dirk Leipold said, "We are delighted to have assembled a great advisory team of renowned physicists and engineers with wide ranging domain knowledge in quantum physics, semiconductors and artificial intelligence (AI). Members of this new board bring huge industry and academic knowledge to our R&D team. I am deeply honored to have their assistance."

Prof. Elena Blokhina recognised as leading CTO
August 2021
Online news source The Quantum Daily has recognised C-QuEST steering board member Prof. Elena Blokhina as one of the world's leading Chief Technical Officers in delivering transformative quantum technologies.
CTOs play a vital role, particularly in fledgling areas such as quantum computing. In her position, Elena brings the needed technical, scientific, and engineering know-how to Equal1 as they work to deliver on the promise of scalable quantum computing devices.

UCD C-QuEST Officially Launched
July 2021
The official launch of UCD's newest research Centre for Quantum Engineering, Science, & Technology (C-QuEST) happened on July 29th 2021. The event outlined the aims and ambitions of this new enterprise through discussions with some of the key people within the centre as well as contributions from both national and international stakeholders.
The event which lasted about 90 minutes can be viewed here
Contact the UCD Centre for Quantum Engineering, Science, and Technology (C-QuEST)
University College Dublin, Belfield, Dublin 4, Ireland. T:
+353 1 716 7777
| E:
quantum@ucd.ie