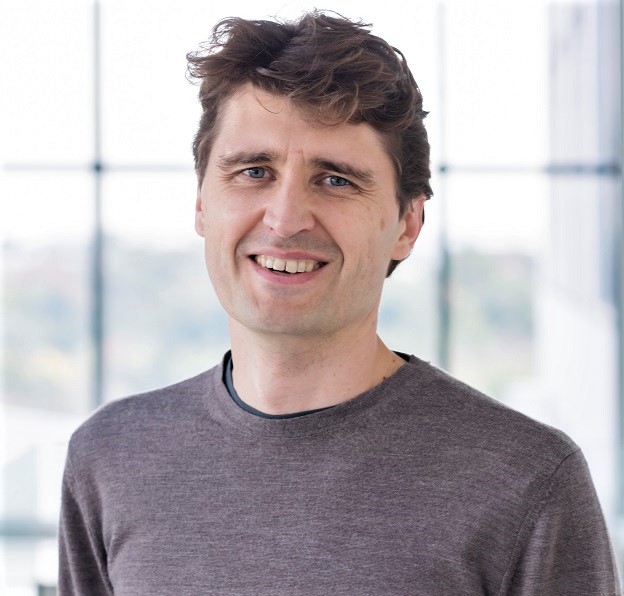 Vadim Zhernovkov
SBI Investigator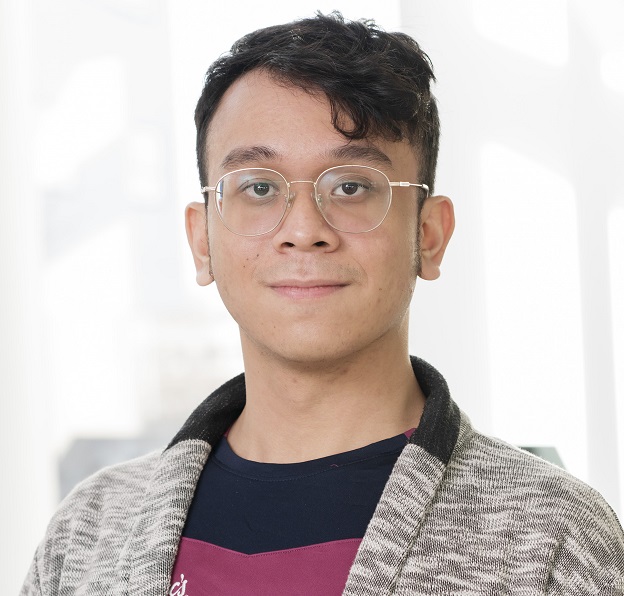 Zain Arifin
Ph.D. Student, Kolch/Zhernovkov Groups
Donagh Egan
Ph.D. Student, Kolch/Zhernovkov/Brennan Groups
Sodiq Hameed
Ph.D. Student, Zhernovkov Group
Anastasiia Korosteleva
Ph.D. Student, Zhernovkov Group
Dmitrii Lebedev
Research Assistant, Zhernovkov Group
About the Group
The Zhernovkov Group's main research interest are in development of bioinformatics approaches to characterise the tumour immune microenvironment and cell-cell communication landscape in order to predict clinical outcomes and discover druggable molecular targets.
What we do
Dysregulation of multicellular interaction networks is associated with nearly every human disease including cancer and inflammation. The tumour microenvironment is a complex interconnected network of heterogeneous populations of cancer, stromal and immune cells that communicate with each other. Understanding this interconnected cell system is crucial for developing effective treatments and diagnostics.
Current projects in the group address this topic and aim to provide novel insights into the complex communication networks within the tumour microenvironment. We use machine learning / network biology approaches and molecular data from high-throughput sequencing (bulk RNAseq, single cell RNA-seq, WGS, WES), mass spectrometry-based proteomics and phosphoproteomics, multiplex IHC, spatial transcriptomics.
Recent Key Publications
Donagh Egan, Martina Kreileder, Myriam Nabhan, Luis F Iglesias-Martinez, Simon J Dovedi, Viia Valge-Archer, Amit Grover, Robert W Wilkinson, Timothy Slidel, Claus Bendtsen, Ian P Barrett, Donal J Brennan, Walter Kolch, Vadim Zhernovkov. Small gene networks delineate immune cell states and characterize immunotherapy response in melanoma. Cancer Immunology Research, 2023
Myriam Nabhan, Donagh Egan, Martina Kreileder, Vadim Zhernovkov, Elina Timosenko, Timothy Slidel, Simon Dovedi, Kate Glennon, Donal Brennan, Walter Kolch. Deciphering the tumour immune microenvironment cell by cell. Immuno-Oncology and Technology, 2023
Oleksii S. Rukhlenko, Melinda Halasz, Nora Rauch, Vadim Zhernovkov, Thomas Prince, Kieran Wynne, Stephanie Maher, Eugene Kashdan, Kenneth MacLeod, Neil O. Carragher, Walter Kolch, and Boris N. Kholodenko. Control of cell state transitions. Nature, 2022.