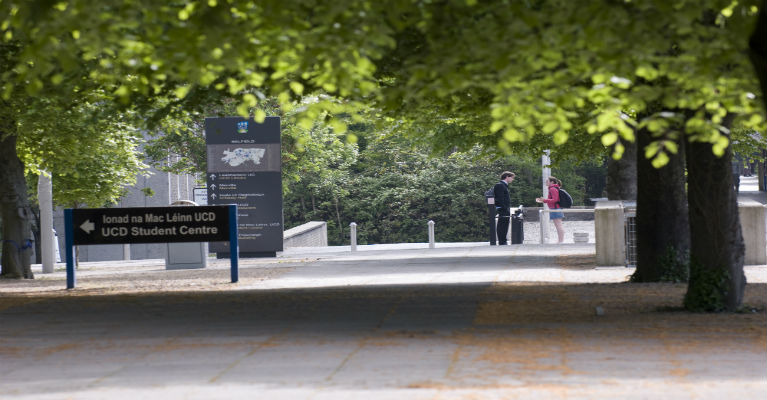 Information for Staff
If you are a staff member in UCD and have concerns about a student please follow the guideline below.
UCD students can self-refer to the Student Counselling Service and a referral letter from staff is not required. Information on our registration process and general service arrangements can be found here on our Frequently Asked Questions page.
Staff looking to provide additional information about a student seeking counselling
Students who have registered for counselling can be supported by a referral for counselling, by a UCD staff member (Health staff/Student Advisors/Student Union/Sabbatical officers/Chaplains, ACCESS/ALL team, Dignity and Respect Team/Academic staff). The staff can email student.counselling@ucd.ie with consent from the student to provide additional info that might be helpful for the service to know.
Staff looking to request the duty hour (same day appointment)
Our duty hour remains available throughout the year at the usual time of 3pm Monday to Friday. Staff can request the duty hour by phoning 01 716 3159.
Referrers are invited to leave their own preferred contact details with administrative staff incase liaison with the counsellor on duty would be helpful.
As our emails are checked by admin intermittently we suggest phoning us to ensure a timely response to requests for the duty hour. Where students are available to attend
in person
for the duty hour appointment (daily 3pm) the registration form and appointment offer will be provided by our administrative staff.
If anything requires clarification and if you have any concerns or questions about our arrangements you are welcome to to contact us at student.counselling@ucd.ie
Counselling options for UCD staff
UCD Student Health & Counselling is a student only service. Therefore, we do not provide counselling appointments for staff members.
UCD HR provide an external confidential support service for staff which include counselling supports.