Welcome to the Ucard Bureau
Ucard - Your UCD Campus Smartcard
The Ucard Bureau is responsible for printing and distribution of the official UCD identity card, the Ucard. Staff and students are required to carry their Ucard while on campus.
The Ucard is an important part of life at UCD. The Ucard Bureau is committed to providing the highest levels of service to the UCD community, and are here for assistance and support when needed.
Learn more

about Welcome to the Ucard Bureau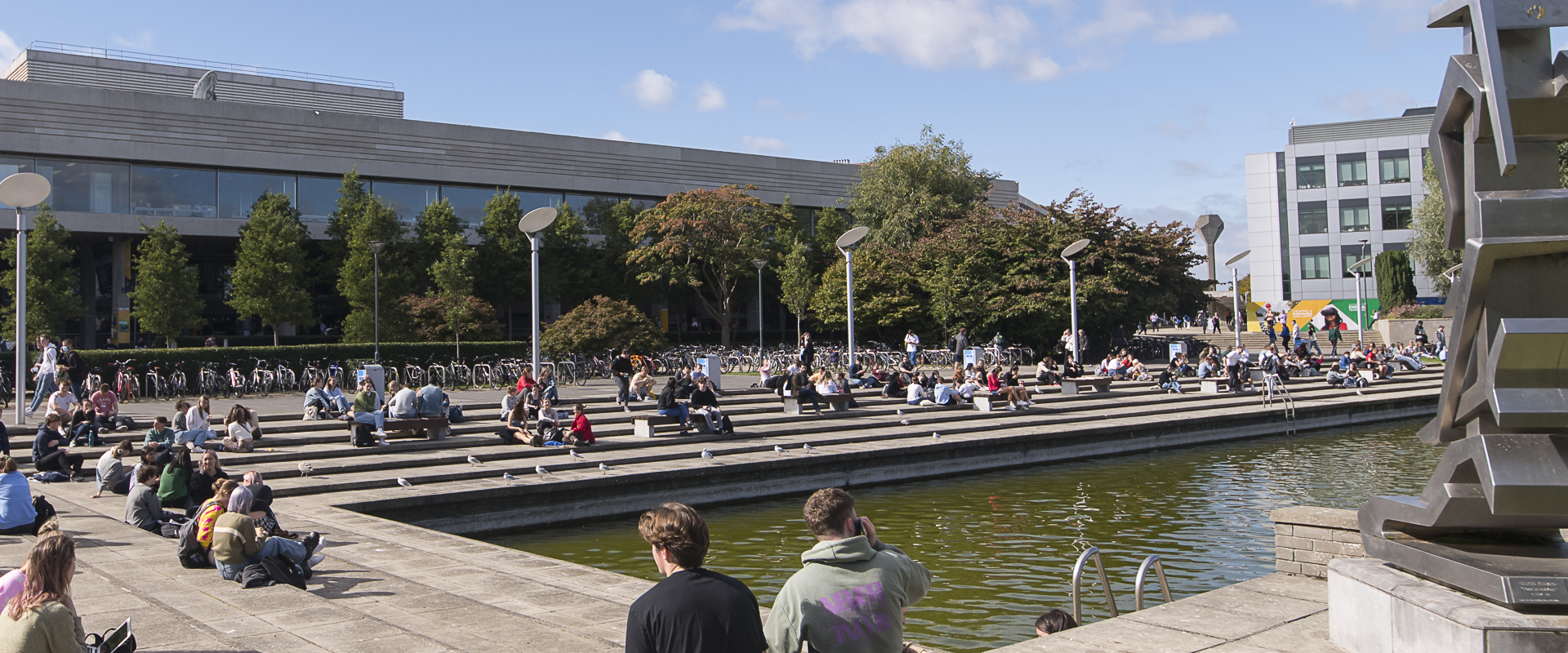 Spots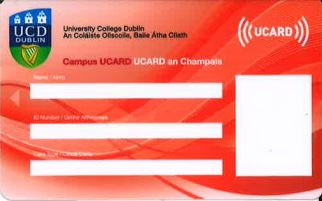 Campus Ucard
Click here for Campus Ucard information, for visitors on site, hourly or contracted staff, gym-only members, alumni and more ...