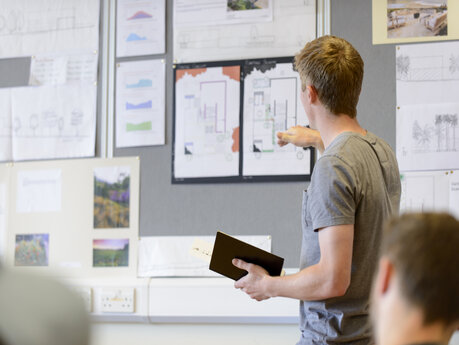 Staff Ucard Services
The staff Ucard is the official UCD identification card. The Ucard is multi-functional, and is used for numerous services on campus i.e. 'One card for all functions'.
Below you will find a list of services associated with your staff Ucard; click on the links below for the required service.