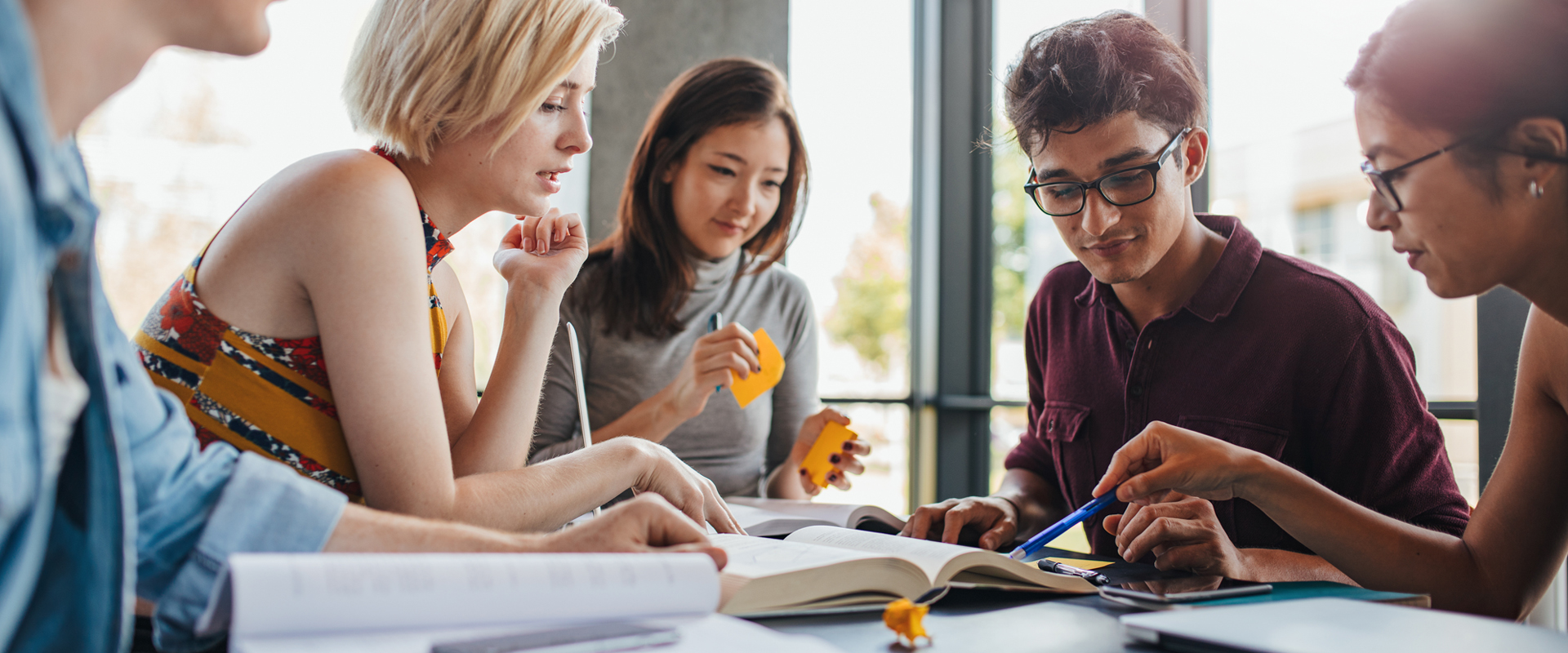 Getting started in your new role
Starting in a new job should be an exciting time and UCD has a detailed onboarding portal which aims to quickly get you up to speed.
Our onboarding portal will provide you with all the information you need to make the transition to working in UCD. You'll get access to the portal once you start but, in the meantime, you may find the information below useful:
Get in touch
Can't find what your were looking for? No problem, just contact your Resourcing Consultant or the HR Helpdesk for more assistance.
hrhelpdesk@ucd.ie | 353 1 716 4900