LOCATION & CULTURE
Located within 4km's of Dublin city centre, the Belfield campus is a carefully landscaped, modern campus. Employees can avail of world class facilities and participate in a range of engagement activities. Imagine working here...
Employee Engagement in UCD
Imagine a workplace with a team dedicated to delivering on UCD's vision of a supportive and inclusive community for employees. We're proud of our university and we're keen to lead, facilitate, champion and collaborate on projects and initiatives which bring this vision to life.
Take a look at our Employee Thank You Day, find out What's on now or take our 3-minute video tour of engagement activities on YouTube.
Equality, Diversity & Inclusion
Imagine yourself in a workplace with a genuine commitment to equality of opportunity for all staff and students. UCD is committed to creating an environment where diversity is celebrated and everyone is treated fairly.

Learn more about equality and diversity in UCD, including our new Dignity & Respect Support Service.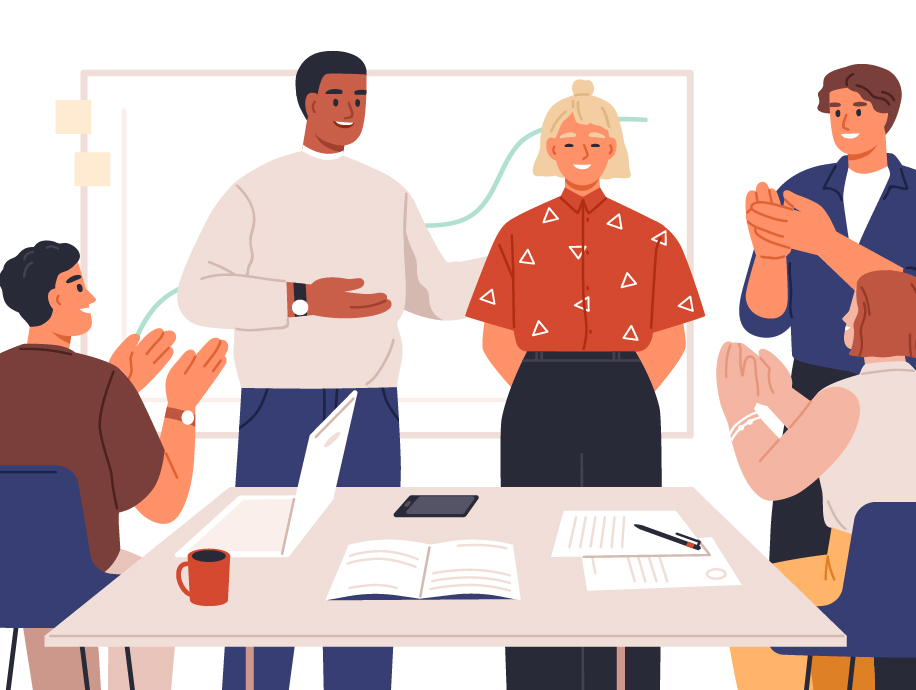 Recognising employee contribution
UCD celebrates individuals or teams/committees who act as ambassadors for the UCD Values through their daily work, establish initiatives that bring the UCD Values to life or volunteer within the UCD Community. Learn more about employee recognition and long service awards.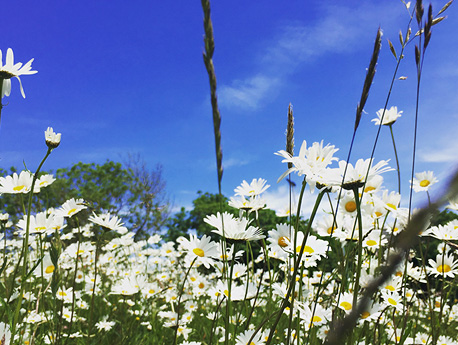 Campus Environment
Imagine a workplace with lakes, period houses, secluded gardens and woodland walks to explore....located just 4 km's from the city centre! The main Belfield campus is located in a beautiful 133-hectare parkland setting close to Dublin's city centre and contains a variety of woodland walks to explore in your free time.
Take an immersive 3D tour of the Belfield campus.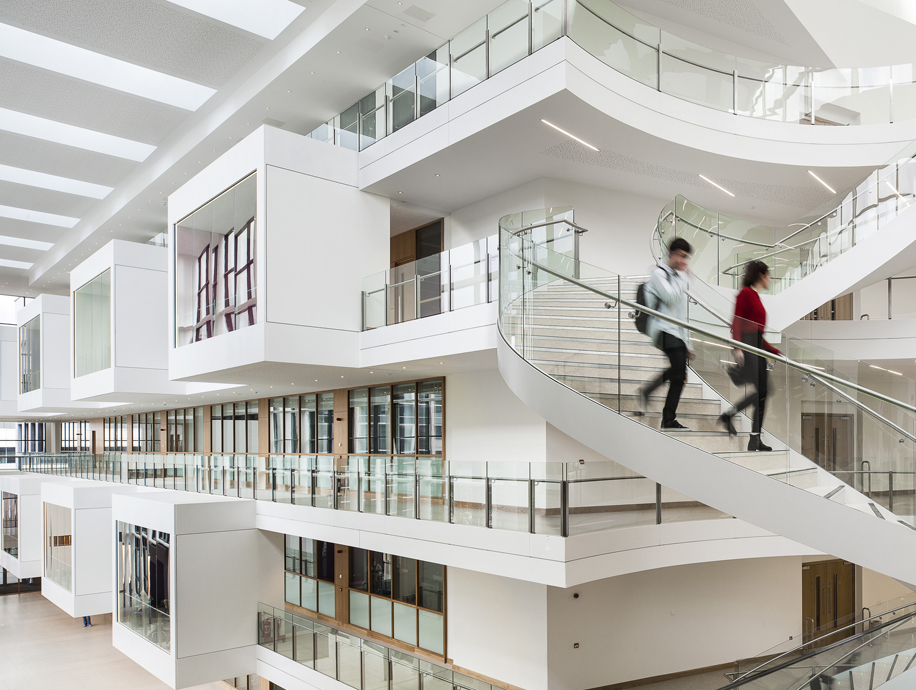 Campus Facilities
Imagine a workplace with an Olympic swimming pool, sports centre, village markets, cafés and a cinema!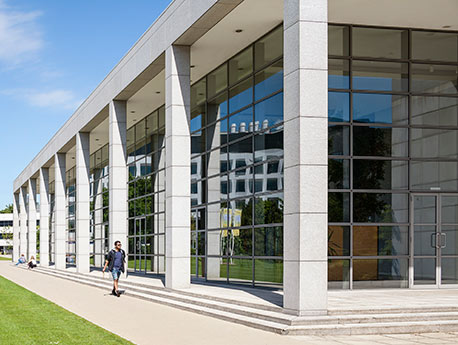 About UCD
Since its foundation, the University has made a unique contribution to the creation of modern Ireland, based on successful engagement with Irish society on every level and across every sphere of activity. The international standing of UCD has grown in recent years; it is currently ranked within the top 1% of higher education institutions world-wide. UCD is also Ireland's most globally engaged university with over 33,000 students drawn from 144 countries, including almost 4,000 students based at locations outside of Ireland.
Learn more about UCD and it's history.