Writing Lives in Europe 1500-1700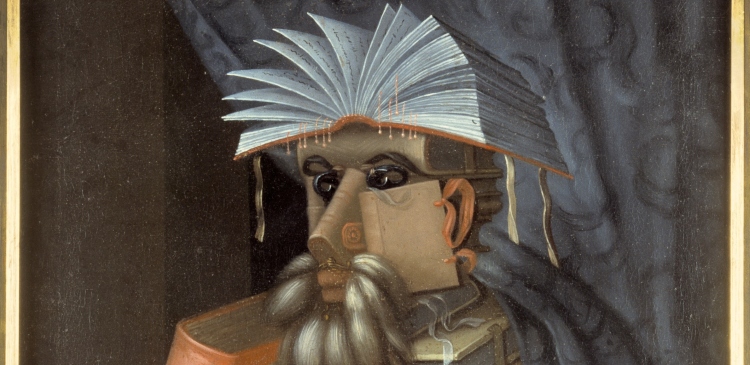 University College Dublin 6-8 September 2018
(supported by the College of Arts and Humanities and the Humanities Institute, UCD)
#writinglivesUCD

A conference on the various modes of life writing emerging in early modern Europe which will debate the key roles played by religion, language, gender and the different generic models adopted in order to write the self.
A copy of the confernce programme can be found here: Writing Lives 1500 -1700
Conference information:
The conference is free to attend, but for catering purposes we would appreciate it if you could sign up using this link: https://www.eventbrite.com/e/writing-lives-1500-1700-tickets-48653964317
All sessions will take place on the UCD campus, details of which you can access here http://map.ucdestates.ie/
UCD is on many direct bus routes from the city centre (39/39a, 46a, etc); the Aircoach (stops outside T1 and T2 at Dublin airport) also stops outside. Full details are here http://ucdestates.ie/commuting/
There are numerous accommodation options nearby, or on direct transport links: the Mespil hotel, Leeson Bridge B&B, Shanahans on the Green, Radisson Blu, St Helen's – Air BnB will also have a wide range of differently priced options.
If you have any questions, please email us at writinglives@ucd.ie. We look forward to meeting you in September!