Centre for Canadian Studies - News and Events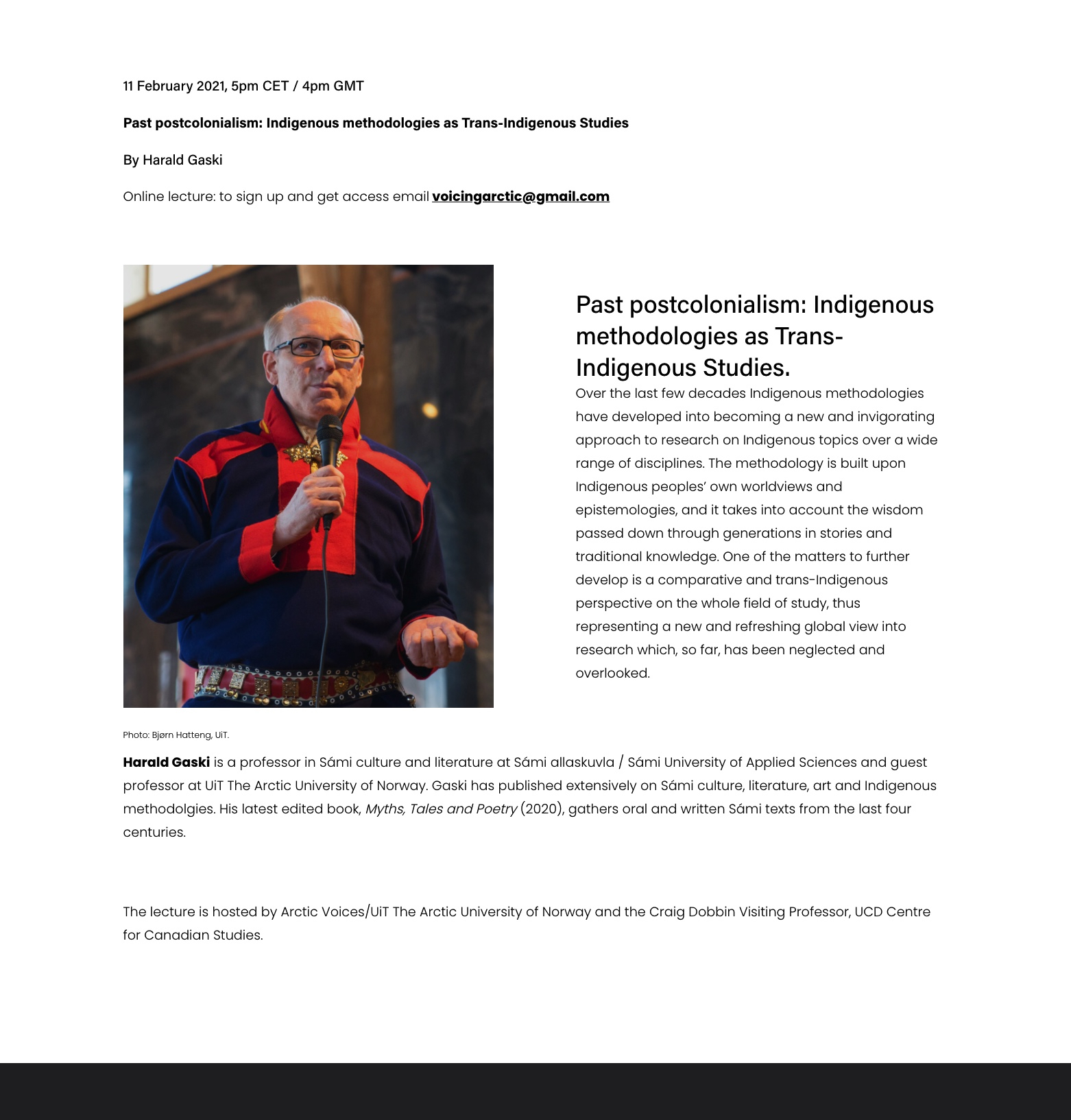 TEXT/SOUND/PERFORMANCE: Making in Canadian Space, 25-27 April 2019
TEXT/SOUND/PERFORMANCE offers a crucial opportunity to engage with the diverse range of innovative work coming out of Canada today. Poetry and experimental performances by Canadians have recently appeared on the front lines of environmental and political activism, at the top of lists for international bestsellers, in partnership with laboratories, on billboards, buses and clothing/textiles, and on social media platforms. This conference is going to feature a keynote address and masterclass seminar on each of the three pillars of the event, alongside panels, roundtables, and performances. We remain open to other forms of engagement, and we encourage variant, nontraditional propositions. The event is scheduled to take place at University College Dublin (UCD), a pivotal space for practitioners, Canadian and Indigenous, to connect with Irish writers, scholars and students, all attuned to experimental and postcolonial modes of writing. We invite proposals that might expand, trouble, decentralize, destabilize, or interrogate literary practices:
Call for papers here: https://www.dropbox.com/s/na2pi9v7s0opzq8/Call%20for%20Papers.pdf?dl=0
Paper proposals due Oct. 1, 2018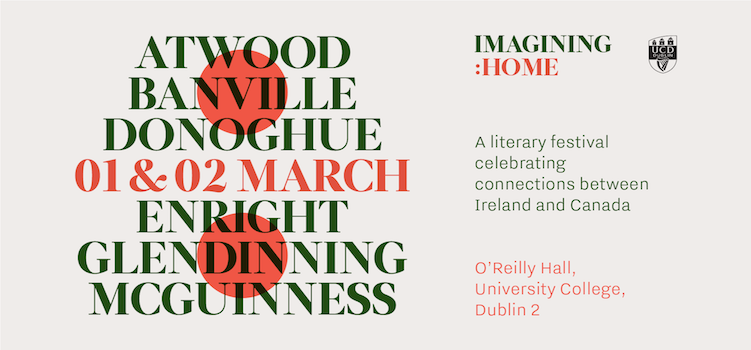 Untold Stories of the Past 150 Years Conference Schedule
Untold Stories of the Past 150 Years: CFP
UCD Film and Video Society Film Competition: Ireland and Canada
UCD Canadian Studies Seminar Series 2017, which will take place in both J208 and D107 Newman Building. Seminars take place at 4:00pm
Transnational Revolutionaries: The Fenian Invasion of Canada, 1866
Dr. David Doolin
Wednesday, February 22, D107 Newman Building
Mocking Parliament: How Canadian Women's Theatre Galvanized the Suffrage Movement
Dr. Kym Bird, York University, Canada
Thursday,* March 9, J208 Newman Building
Immigration and Multiculturalism: Understanding Canadian Exceptionalism
Professor Irene Bloemraad, University of California, Berkeley
Wednesday, April 5, D107 Newman Building
Does Canada Have a Founding Moment?
Dr. Catherine Frost, McMaster University, Canada
Wednesday, April 19, J208 Newman Building
*Please note that Dr. Bird's seminar falls on a Thursday.
Sponsored by UCD College of Arts and Humanities, the School of English, Drama, and Film and the School of Information and Communication Studies