UCD Health Affairs and CAO Group launch Annual Report 2020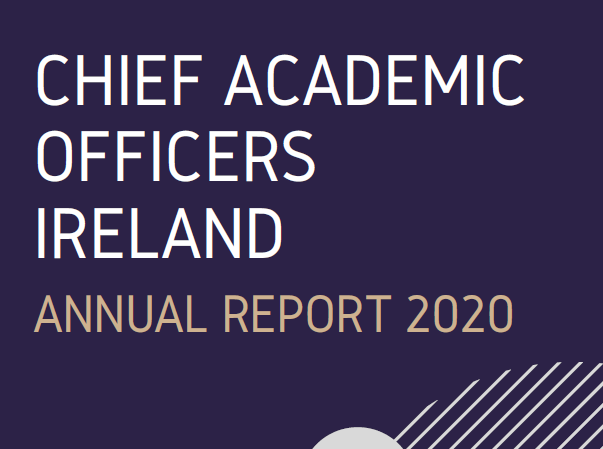 Link to CAO Annual Report 2020
These meetings were initially established to direct a response from the Universities and Hospital Groups around COVID-19 research at the start of the pandemic in 2020 but progressed to include areas of concern in Irish healthcare - such as genomics, biobanking, simulation training and student placement.
As a group the CAO's have also met with the
Minister for Health Stephen Donnelly
to outline the importance of academic healthcare, research, training and innovation development in Irish healthcare going forward.
In summarising the detailed work carried out by the CAO group during 2020 UCD Health Affairs created the CAO Annual Report 2020 to highlight areas of focus, successes and key priority areas for the CAOs going into 2021.
The CAO group will continue with this important work going into 2021 to drive key projects in the areas of biobanking and student placement with the ultimate goal of creating an Academic Health Science System in Ireland.