The School's research has a strong base in theories from across the disciplines, uses both qualitative and quantitative research methods and is interdisciplinary in its research outputs. Individual staff members have strong formal and informal links with academics in other disciplines (e.g. anthropology, computer science, philosophy and psychology, cultural heritage, business studies) as well as backgrounds that relate to these disciplines. A sample of the current and ongoing research projects in the school may be explored via the links below.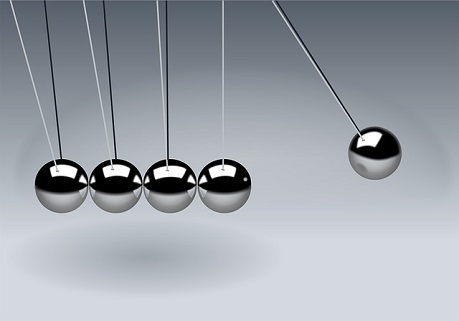 The impact of UCD researchers has been felt around the world, and has led to UCD being ranked as the top university in Ireland for research.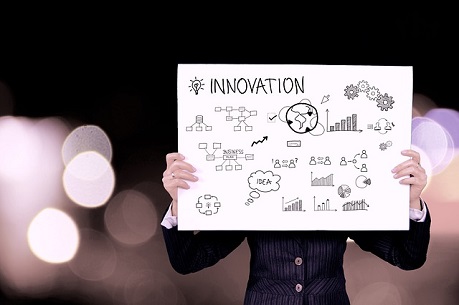 Research and innovation in UCD draw on the wide range of disciplines in the university, with researchers sharing their insights, expertise and networks to deliver creative solutions.