UCD Graduate Clíodhna Lyons named Automotive News Europe Rising Star
Tuesday, 19 July, 2022
---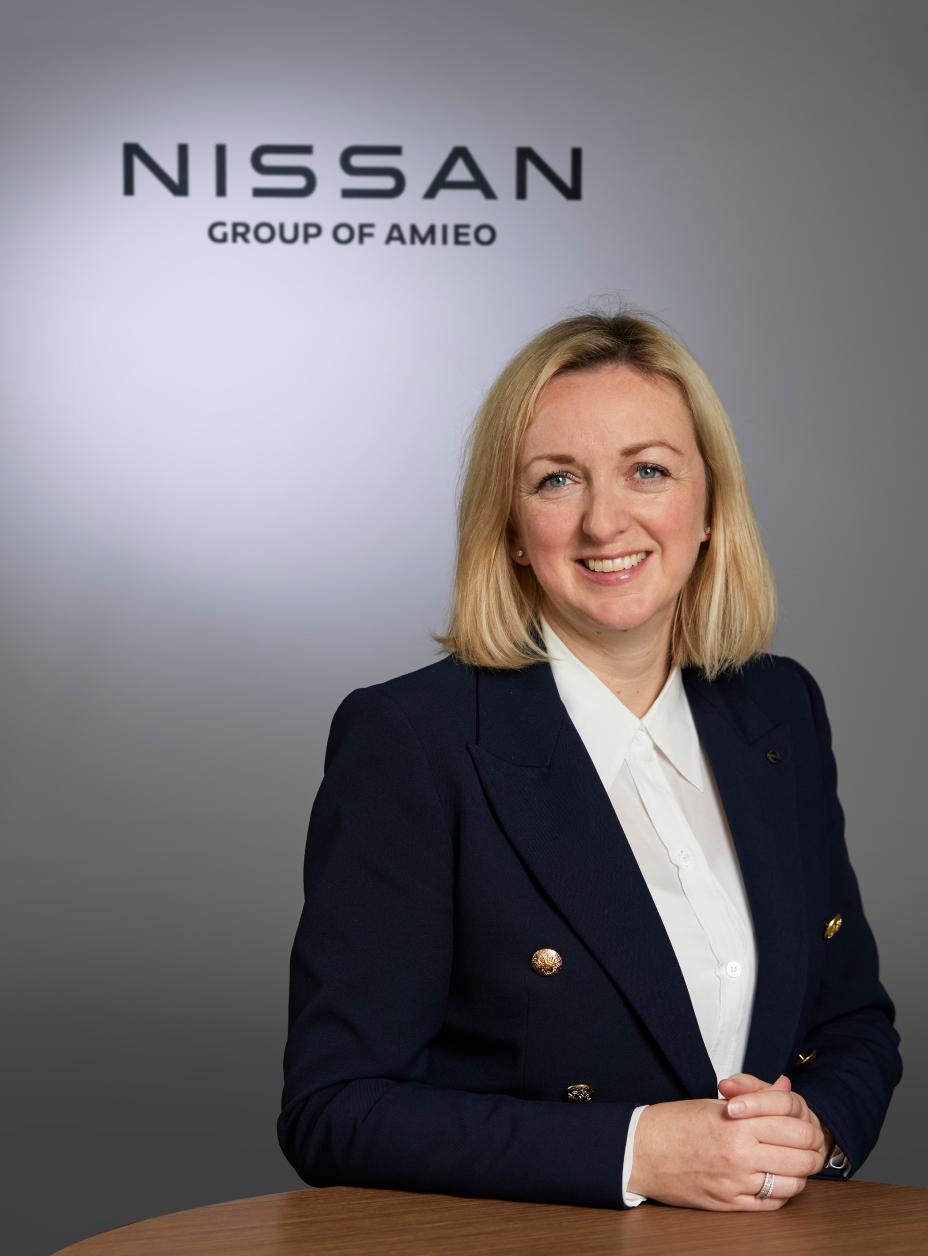 Clíodhna Lyons, a UCD Mechanical Engineering Graduate (BE 2001, PhD 2005), who is currently Director, Advanced Product Strategy & Planning, Nissan Africa, Middle East, India, Europe and Oceania (AMIEO) has been named a 2022 Rising Star by Automotive News Europe.
Honouring leaders in the European automotive industry that are driving real change and fostering innovation, Lyons is recognised amongst a truly diverse and talented group of her peers.
In her current role, Lyons is at the helm of Nissan's future-gazing team, responsible for advanced product strategy and planning in the region. This means that Lyons looks beyond the here and now, investigating future market trends and anticipating the evolving needs of customers' years down the line. Looking across the vehicle, powertrains and technology, Lyons and her team set the product strategy for the business, proposing new technology and product concepts for Nissan in the region.
"I am honoured to be named amongst some of the industry's most brilliant individuals for a role I am proud and excited to fulfil every day," said Lyons
"We are seeing a significant and disruptive shift in our industry as we head into a new era of sustainable mobility and it's vital that Nissan stays one step ahead to ensure that what we have to offer truly meets the demands of our customers now and in the future. I am thrilled that our efforts will soon be visible as new and exciting electrified vehicles hit European roads in the coming months."
Lyons has played a significant role in Nissan's electrification strategy in Europe. With the introduction of hybrid technology on JUKE, e-POWER on Qashqai and X-Trail and the launch of Ariya, a pure EV, this summer, 2022 marks the year when Nissan will offer levels of electrification to match customer's needs. Now Lyons is working with her team to consider what's next, already anticipating the cutting-edge technologies and products of the future.
"Clíodhna is a vibrant leader, a key member of our team, and she is truly deserving of this recognition," said Guillaume Cartier, Chairperson, Nissan AMIEO.
"Through our Ambition 2030 strategy, we are accelerating towards an electrified future, and leaders like Clíodhna will be critical in this effort. Anticipating what's to come and proposing the vehicles of future is vital to maintaining our competitiveness as well as ensuring we meet our business ambitions focussing on sustainability and growth. I congratulate Clíodhna on this well-deserved honour and look forward to seeing her continue to leave her mark on Nissan and the wider automotive industry."
Now in its 12th year, The Automotive News Europe Rising Stars Award recognises fast-climbing automotive leaders who are already taking big steps forward in the industry. From automakers to suppliers, manufacturing to connected cars, engineering to e-commerce, each Rising Star has spearheaded change, and made significant strides in their career.
You can read a full interview with Lyons in relation to the Rising Star Award, here.
About Nissan in Europe
For more information about Nissan's products, services and commitment to sustainable mobility, visit nissan-global.com. You can also follow us on Facebook, Instagram, Twitter and LinkedIn and see all our latest videos on YouTube.
UCD School of Mechanical & Materials Engineering
UCD Engineering and Materials Science Centre University College Dublin Belfield, Dublin 4, Ireland. T:
+353 1 716 1884