Postgraduate Opportunities
Postgraduate Opportunities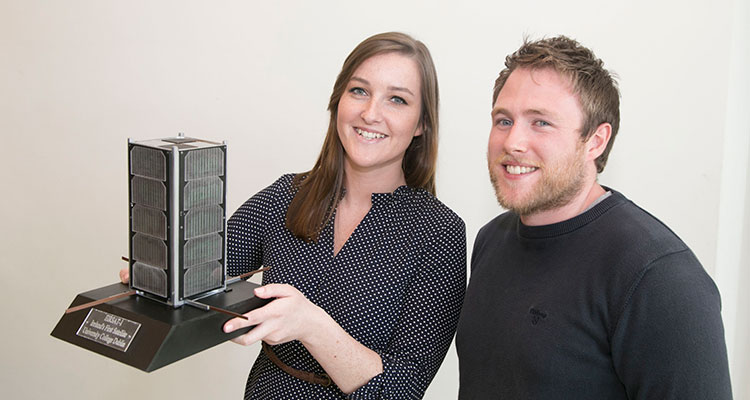 General Information
Research Programmes
There are a wide variety of opportunities to gain a Masters or PhD qualification by research. Enquiries should be made to individual supervisors, in your area o f interest, about the research projects currently available.
Taught Programmes
Application Procedure for Research Postgraduate Degrees (MEngSc and PhD)
Please see the 'Current Opportunities' pages where all of the schools research opportunities are listed.

When you come across a project in which you are interested please contact the supervisor and discuss with him/her what the project entails, your background, funding etc.

If you both decide to pursue the application please apply online at here.
If you are overseas or it is difficult for you to contact the supervisor, simply fill in the application form and return to the above address. If you have any questions please contact Oran O'Rua on +353 1 716 1787 or oran.orua@ucd.ie
Postgraduate Supervision
The style of supervision provided depends upon the type of project and the individual student.

It generally involves daily to weekly informal meetings with the research supervisor, together with the requirement for the student to write periodic progress reports.

Academic supervisors and technical staff are always willing to provide support and guidance should students encounter any difficulties in their research.
Current Opportunities
UCD School of Mechanical & Materials Engineering
UCD Engineering and Materials Science Centre University College Dublin Belfield, Dublin 4, Ireland. T:
+353 1 716 1884