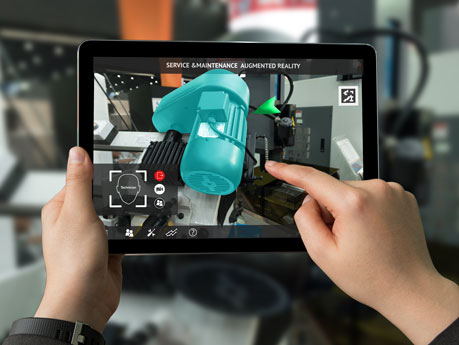 Under the UCD PhD Scholarship initiative, 150 PhD scholarships are being offered across a number of Schools in the University for the 2020/21 academic year. These scholarships underline the University's commitment to the pursuit of excellence in research, graduate education and training.
The overall aim of the initiative is to attract graduates of the highest academic standards to participate in and expand School-based structured PhD programmes in UCD.
Contact: Oran O'Rua.
Our Research Themes