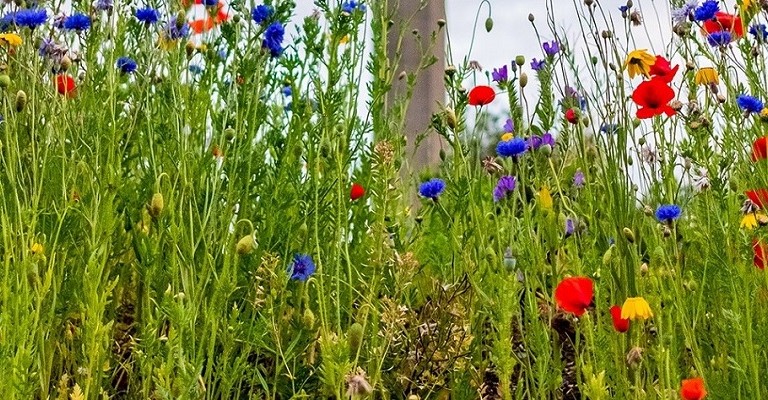 EDI
Equality, Diversity and Inclusion in SPIRe.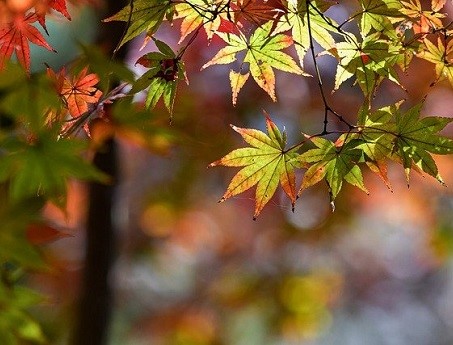 EDI in SPIRe
‌SPIRe is committed to making our work and study environment a welcoming and positive place for all.
SPIRe is fully committed to the University's EDI policies and initiatives but also works to go beyond these policies to ensure inclusivity with our faculty, staff and students.
On this pages you can find EDI policies specific to SPIRe, information on SPIRe EDI activities, awards and events, and information for points of contact for raising concerns about breaches of EDI policy on any dimension.