Invitation to UCD Festival - complimentary brunch for newcomers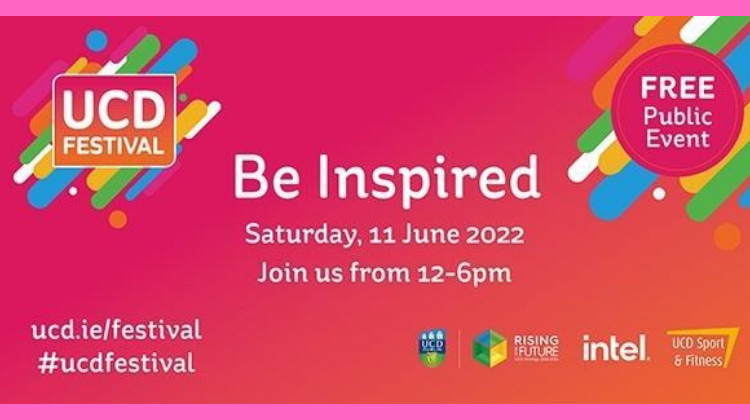 UCD warmly welcomes you to join us at the UCD Festival on Saturday 11 June. The Festival brings together people of all ages for a fun-filled day of events and activities on the beautiful Belfield campus of University College Dublin. Enjoy beautiful performances, cultural exhibitions, science and innovation showcases, and engineering and technology demonstrations - all for FREE!
UCD would like to welcome in particular those families and friends who are newly arrived in our community to enjoy a complimentary brunch. Brunch will be provided at the Food Hall at UCD Village venue for those arriving anytime between 10am - 12noon.
Please register your intention to attend the complimentary brunch here: https://docs.google.com/forms/d/1neeH7C6llAAqcMPiKYW21zTP20G6rMuTexg04ozuEJs/edit. This will help us to know how many people to expect and we will provide you with your brunch voucher on arrival at the venue.
For directions to the Food Hall at UCD Village:https://goo.gl/maps/PRcGjsFUXqYyf8ieA
We look forward to meeting you!