UCD Law Alumni
As the largest law school in the country, and with a history that dates back to 1911, the UCD law alumni network consists of a wide and influential group of individuals within the legal profession, judiciary, politics, the business community, non-governmental organisations and charity sector. To enable our alumni to enjoy social and networking opportunities with their counterparts, we endeavour to build a strong alumni community whilst organising and facilitating events on their behalf, both in Ireland and overseas. As part of this, we regularly host reunion events in our new state-of-the-art law school, allowing alumni to enjoy a social evening and explore the facilities on offer in the Sutherland School of Law. If you are a graduate of UCD law and haven't as yet signed up to receive our Alumni Newsletter, we invite you to do so now here.
Following the success of our Milestone Reunion in October 2016 (see photos at this link), which brought together over 200 alumni from 1966, 1976, 1986, 1996 and 2006, we will be hosting a reception in October 2017 for years ending in seven.
Update your contact details
If you would like to update your contact details please click on this link to do so.
Milestone Reunion on 20th October 2017 at 6pm
Milestone Reunion for those who graduated in 1977, 1987, 1997 and 2007.
Venue: The Gardiner Atrium in the Sutherland School of Law
Contact: Please email Law.events@ucd.ie if you would like to get involved in organising your classmates for this event (or call 01 7164105).
Recent Events:
See below a series of class photographs from recent Milestone Alumni Events and 20 Year Reunion of the first Business and Legal Studies graduates (a full gallery of each can be viewed here)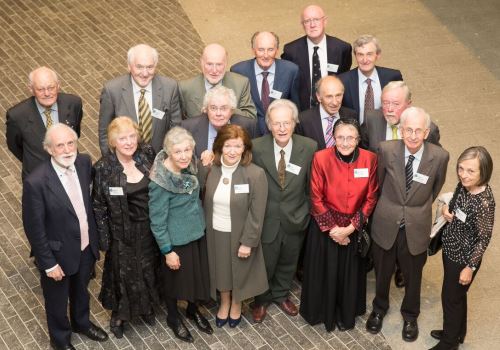 Class of 1965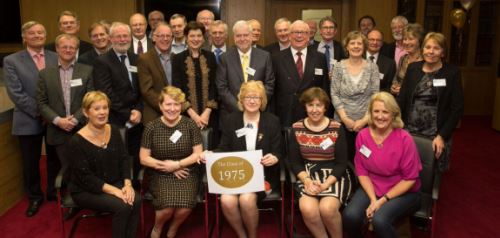 Class of 1975
Class of 1985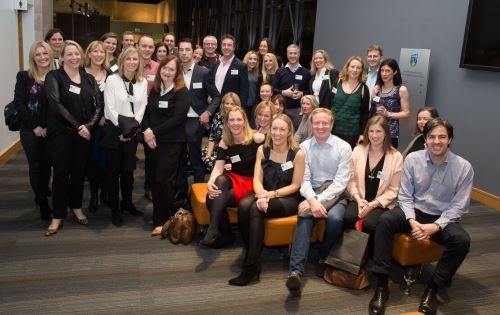 Class of 1995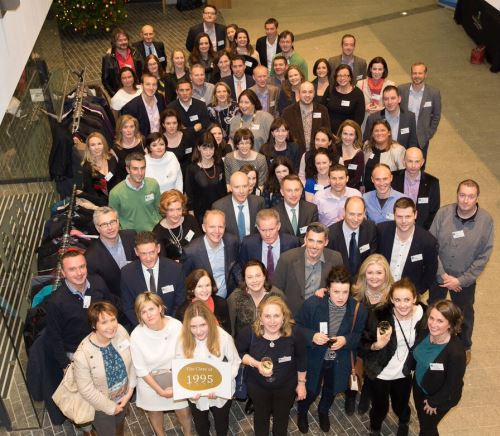 Class of 1995 BBL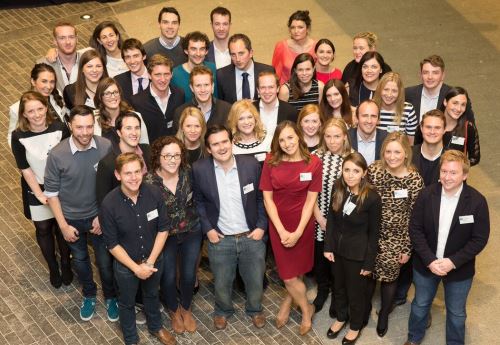 Class of 2005