Large numbers of Alumni attend the 2022 Milestone Reunion
Large numbers of Alumni attend the 2022 Milestone Reunion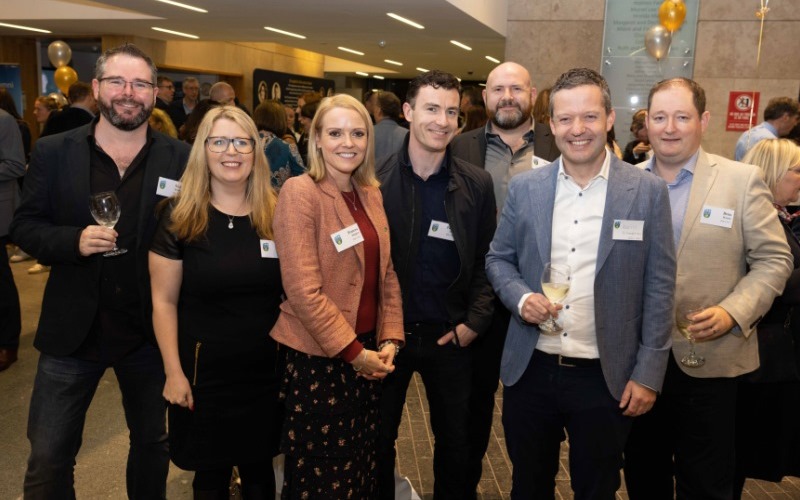 We were delighted to host a Milestone Reunion in Sutherland School of Law for the first time since 2019. This year it was the classes of 1982, 1992, 2002 and 2012 who came together to celebrate their Milestone years.
After two years of in person events being curtailed, it was wonderful to see the nearly 200 alumni gather together again in person and enjoy sharing stories, memories and rekindling connections. Following a welcome from UCD Alumni Relations, guests enjoyed music by the wonderful harpist and canapes and wine. The alumni were taken on a brief walk down memory lane by UCD law faculty stalwart, Lecturer John O'Dowd, who highlighted some key moments from the School in the years that had passed since many were last on campus. Indeed, some of John's former students were among those present on the night.and many more had never visited Sutherland building previously and we were able to admire its excellent facilities.
Each class subsequently moved to breakout rooms to spend more time together with their peers, listen to their class speakers, swap stories and have their class photo taken (see photo gallery below).
As ever, the Class Reps were a tremendous help to the Alumni Relations team in contacting classmates, helping gather a memorable selection of photos from across the years which were displayed on digital screens during the event, and creating a great atmosphere.for this wonderful occasion. We are grateful to all who assisted in making the night such a great success.
To ensure you don't miss out on news of Reunions and other UCD Sutherland School of Law events, please make sure we have your up to date details so we can contact you. You can update your details here: https://alumni.ucd.ie/updateyourdetails/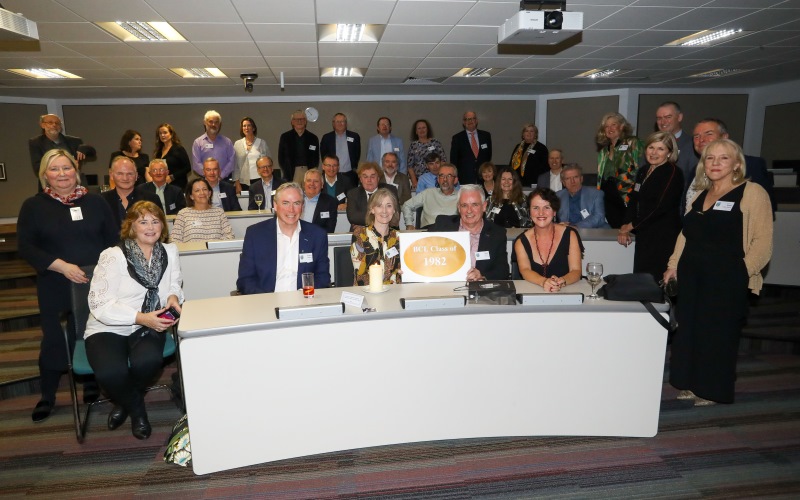 The Class of 1982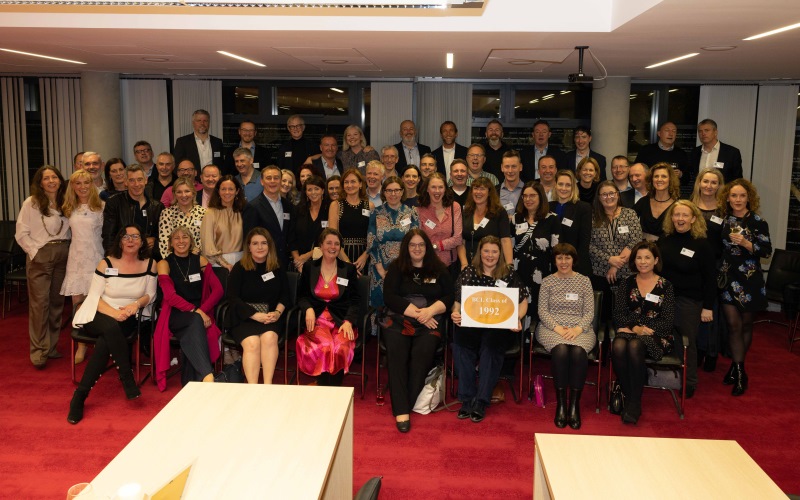 The Class of 1992
The BCL Class of 2002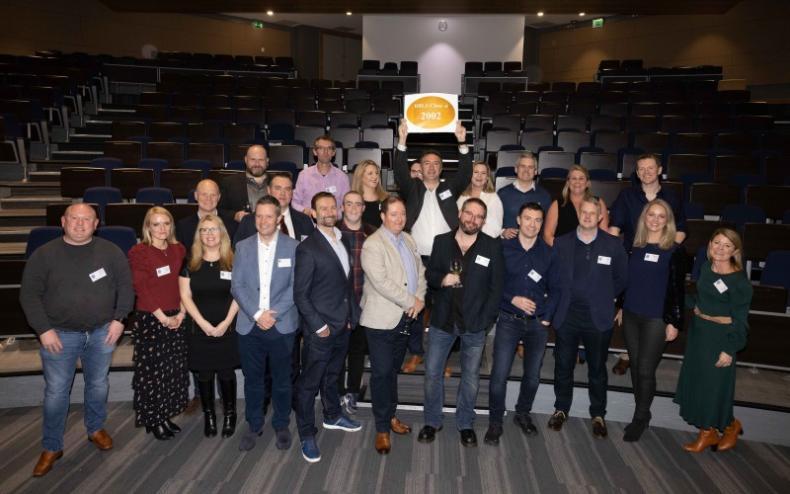 The BBLS CLass of 2002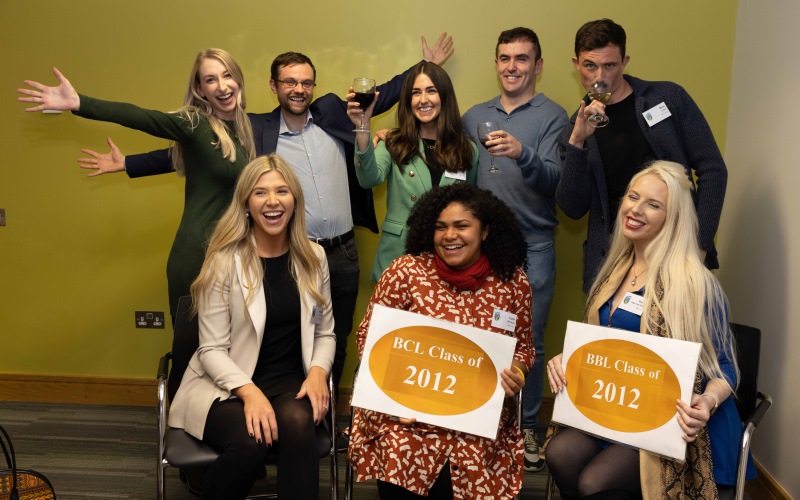 The BCL and BBL Classes of 2012