Mentors Sought for UCD Law Students
Mentors Sought for UCD Law Students
If you are a UCD law graduate, you are an inspiration and a role model for our students at the UCD Sutherland School of Law. Your advice can help current law students to achieve their ambitions. The UCD Career Mentoring Programme provides students with the opportunity to meet and network with professional mentors who are able to offer support in developing their career ideas, clarifying their goals and improving their employability. We are currently looking for alumni to volunteer as mentors for UCD Law students.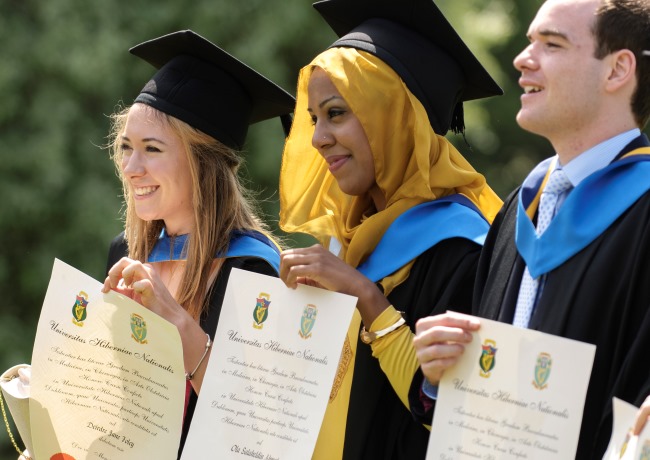 How does it work? The mentor/mentee matching process is student-led and online via our UCD Alumni Network. Student mentees will review this information to consider matches. Both alumni and students will be trained and supported to navigate this process.
What's involved for alumni mentors:
– As a mentor you will join an online community of fellow UCD alumni career mentors.
– We provide training and support to ensure both alumni and students are confident to make the most of the mentoring relationship.
– Once matched, mentoring sessions can take place online, by telephone, or face-to-face where public health guidelines allow.

Time commitment:
– Apart from preparatory work including setting up an online profile and attending a mentor briefing session, this programme will take place from January 2022 until June 2022)
– Student mentees will make direct requests to be mentored during the 'matching window' (10-21 January 2022).
– All participants will be invited to attend an important 'Meet your Mentor' event on 8 February 2022.
– Once you have approved the best match for you, we ask that you meet at least 3 times in 5 months (February - June).
Learn more & Register Today Here

If you have any further questions, please email alumnivolunteer@ucd.ie.