Professor Imelda Maher appointed Fellow at New York University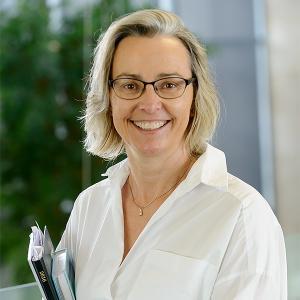 Congratulations to Professor Imelda Maher, MRIA who has been appointed the Emile Noel GlobalFellow at the Jean Monnet Center, New York University School of Law from January to June 2022.
While a Fellow at the Center, Professor Maher will undertake research on law and hope, focusing on the preamble and early provisions of the Treaty of the European Union. The EU has experienced several crises in the last decade: the fiscal and banking crises; the migration crisis; and the rule of law crisis that has highlighted the limited ability of the EU to respond to the degradation of the rule of law. In addition, Brexit was a political shock which had the unexpected consequence of harnessing solidarity among remaining Member States and the economic and geo-political implications of which will be played out over time. While much has been written on these crises, two major themes have emerged in legal scholarship: the rule of law and trust. This project will add to these discussions by analysing what is the nature of the relationship between law and hope. It does so in the context of the current Conference on the Future of Europe and the prospect of treaty revision where change can be viewed as aspirational or aversive. At moments of constitutional change through treaty-reform, how important is hope to EU Law?