UCD School of Music
The UCD School of Music is a vibrant centre for teaching and research that has played a leading role in Irish musical life for over a century. It is home to a diverse faculty of scholars and practitioners, offering over forty taught modules and six professionally-led performance ensembles.
About Us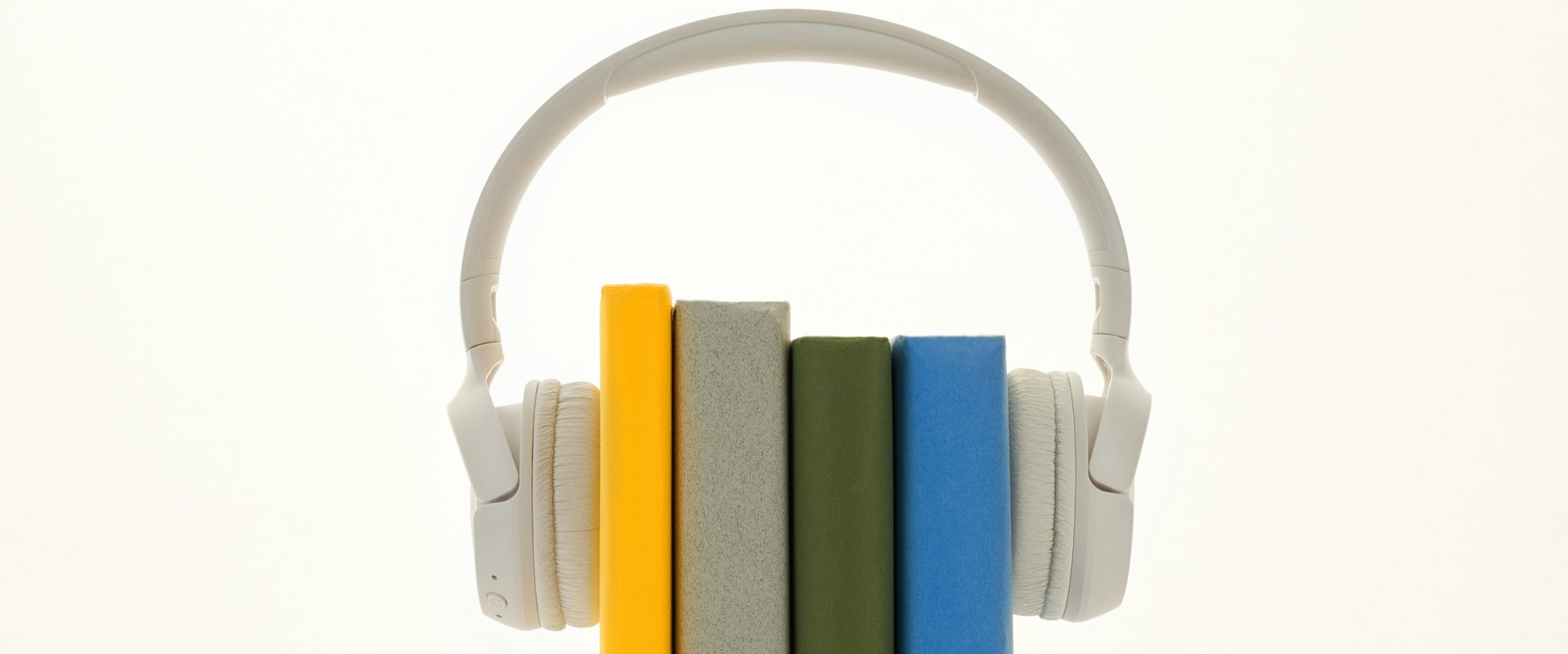 Music, Musicology and Academic Responsibilities in the 21st Century
International Conference, 1-3 July 2024
More Information

Resources and Support
In the UCD School of Music we work hard to provide our students with the inspiration and resources necessary for engaging with music on a deep level. This page contains links with information about essay writing, students' welfare, and the School and University resources.