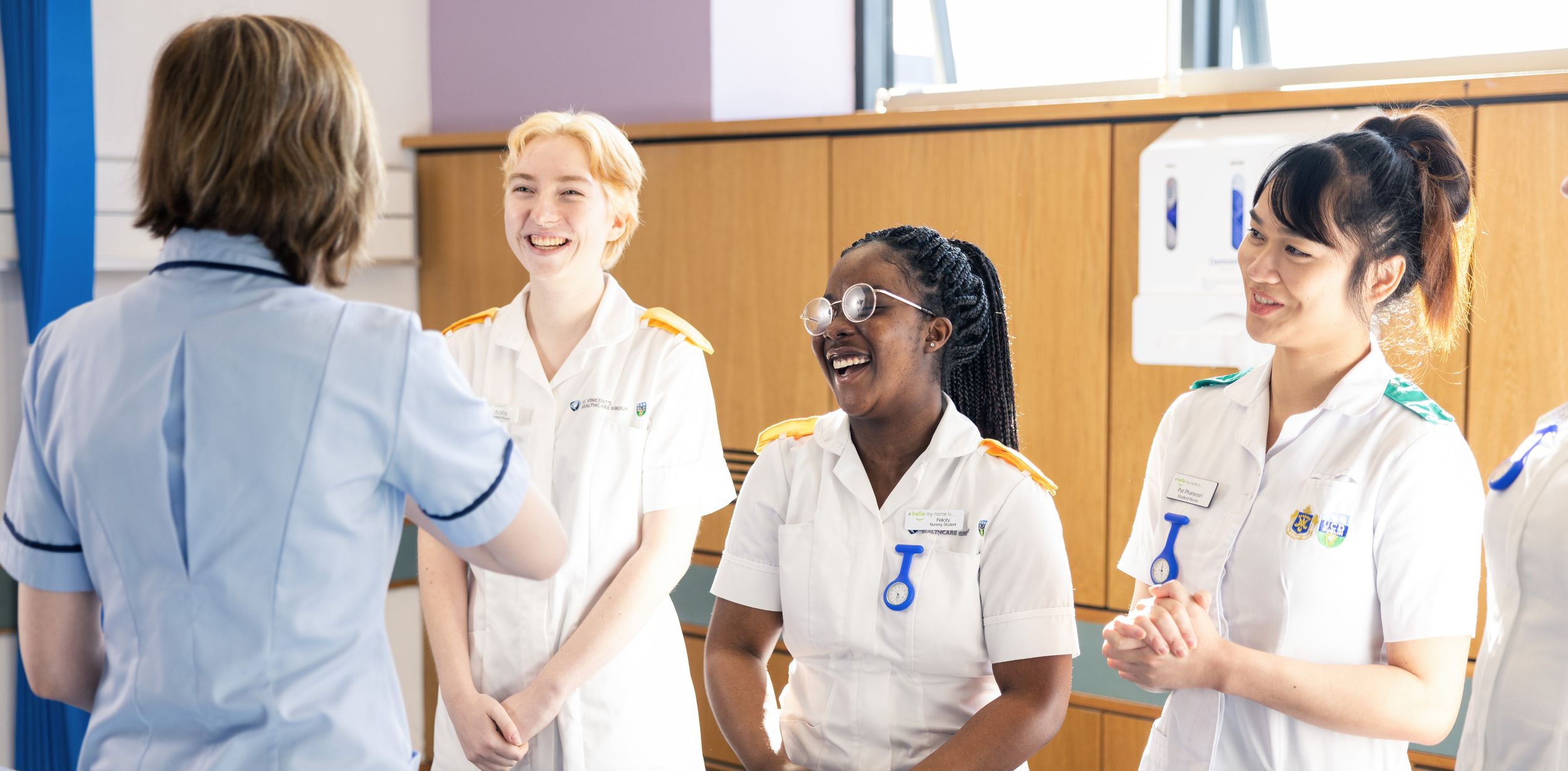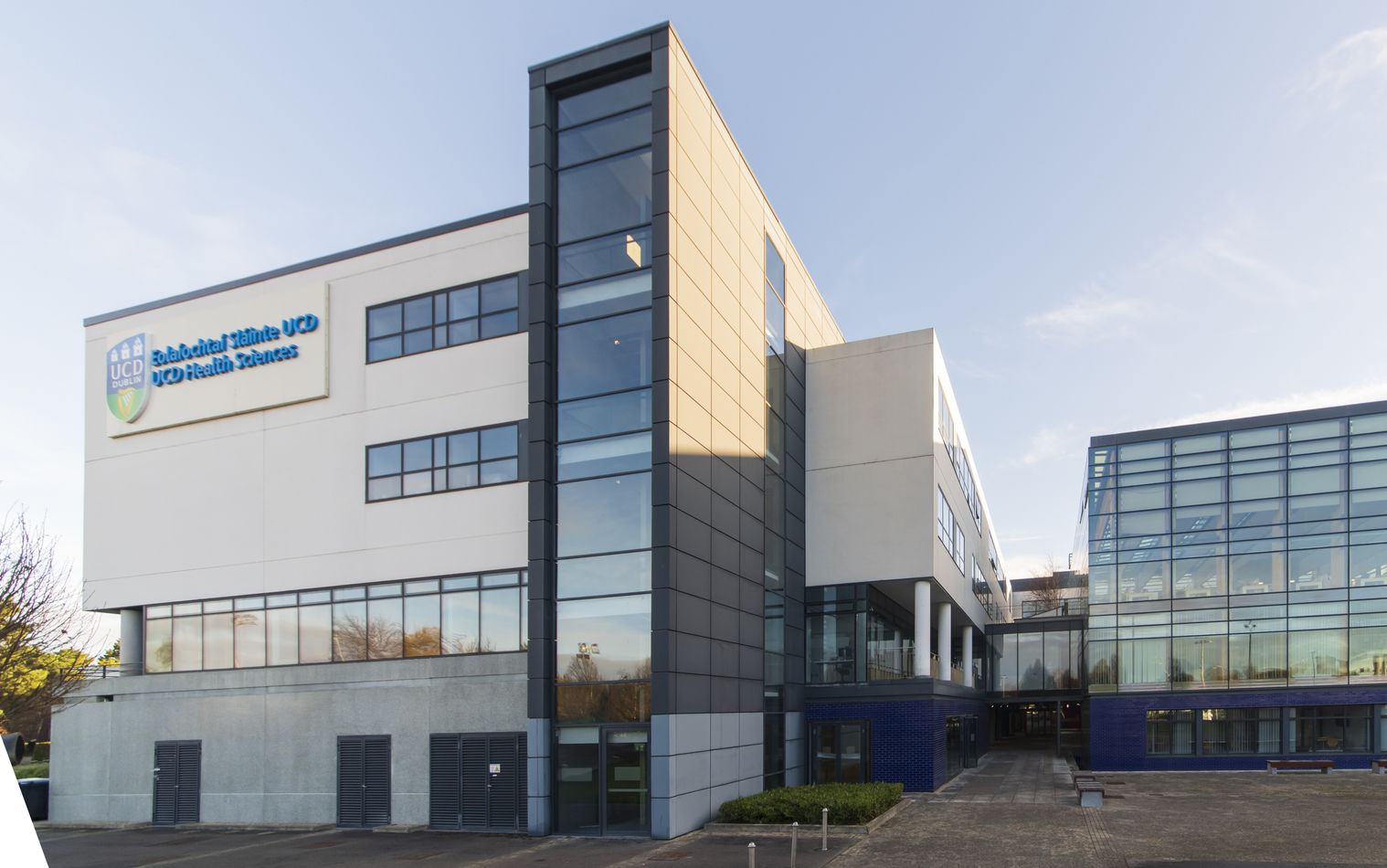 The UCD School of Nursing, Midwifery and Health Systems (SNMHS) is one of Ireland's leading education providers for undergraduate, taught graduate, research and international health science programmes. With over 12,000 graduates, the School has alumni working in a broad range of health service settings both nationally and internationally. The School is partnered with the Ireland East Hospital Group (IEHG), Children's Health Ireland (CHI), St. John of God's and a number of community based health service providers which provide top rate facilities for our students to hone their nursing and midwifery skills. If you are interested in studying at the SNMHS, you can get in touch with us by completing the contact us form.
Why choose us?
Excellent one-to-one support and mentorship.
Dedicated health science learning facilities.
Internationally renowned lecturers and researchers.
Partnered with Ireland's leading acute care hospitals and community practices.
Broad range of specilist discipline graduate programmes.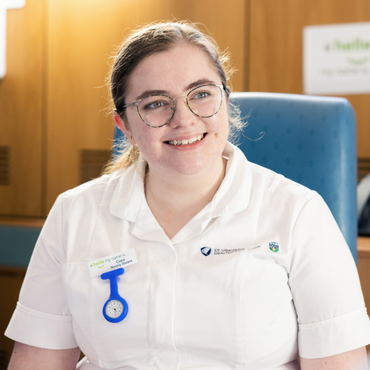 Contact the UCD School of Nursing, Midwifery & Health Systems
Health Sciences Centre, University College Dublin, Belfield, Dublin 4 T:
+353 1 716 6488
|
Location Map