NSI Young Investigator Symposium 2020
NSI Young Investigator Symposium 2020
by Aoife Cosgrave (Committee member)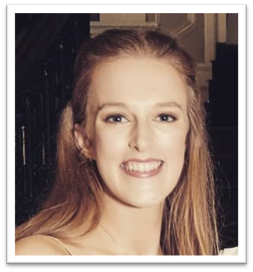 This year Neuroscience Ireland, (like many other societies) made the online switch and hosted the first ever virtual NSI Young Investigators Symposium on Friday the 6th of November. As the name suggests, this symposium is organised for early career researchers and provided the much-needed opportunity for young Irish neuroscientists and those further afield to stay connected, showcase their work and hear interesting research talks from various group leaders.
The symposium committee was successful in organising a full day programme which included research talks by Irish and international neuroscientists, a showcase of young researcher's work in the form of a 3 minute "data blitz", and a panel discussion on "Sustainability in Research". While the symposium was running online, attendees were invited to join an instant messaging platform where they could upload and present their posters and engage in discussion with each other. This dedicated chat forum helped to bridge the gap between in person and online engagement by providing a way in which attendees could stay connected throughout the day.
One of the highlights of the symposium was the special interest event in which our guest panellists discussed the ways in which we can make our research labs greener and adopt more sustainable lab practices while sharing their views and experiences in this area. There were many questions asked and points raised, here's hoping that by bringing awareness to this area it will help researchers adopt a more environmentally friendly approach to how they conduct their research.
While we all look forward to the day when we can attend conferences in person again, it was great to see so many Irish neuroscientists get involved with the symposium even if it meant doing so from their bedrooms or lab benches!