This page deals with stage one of the module design process: needs analysis.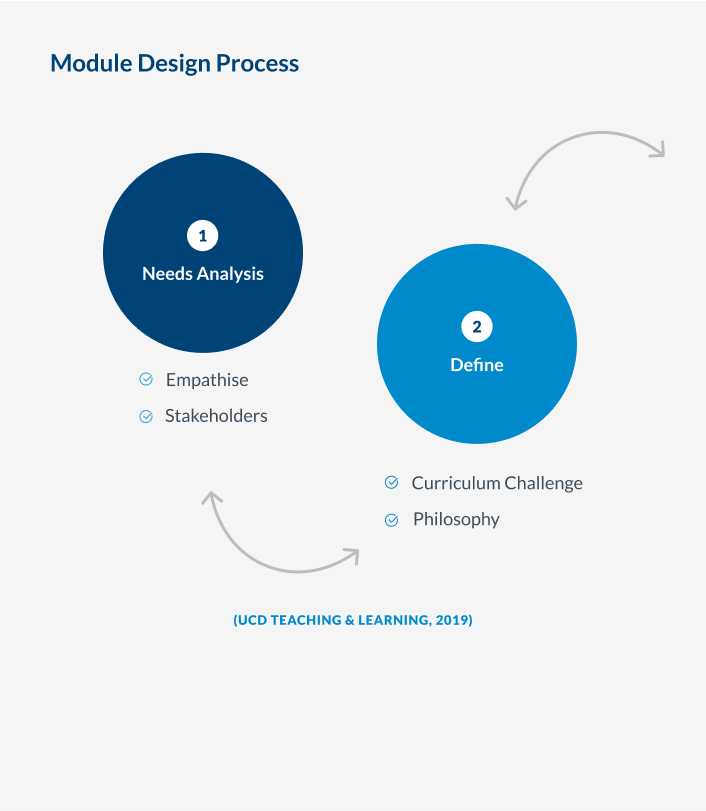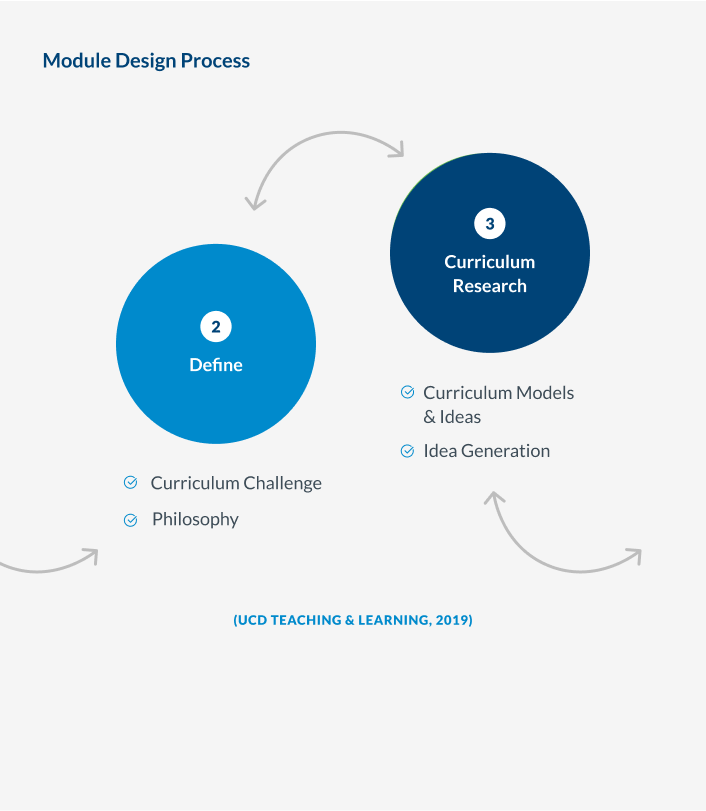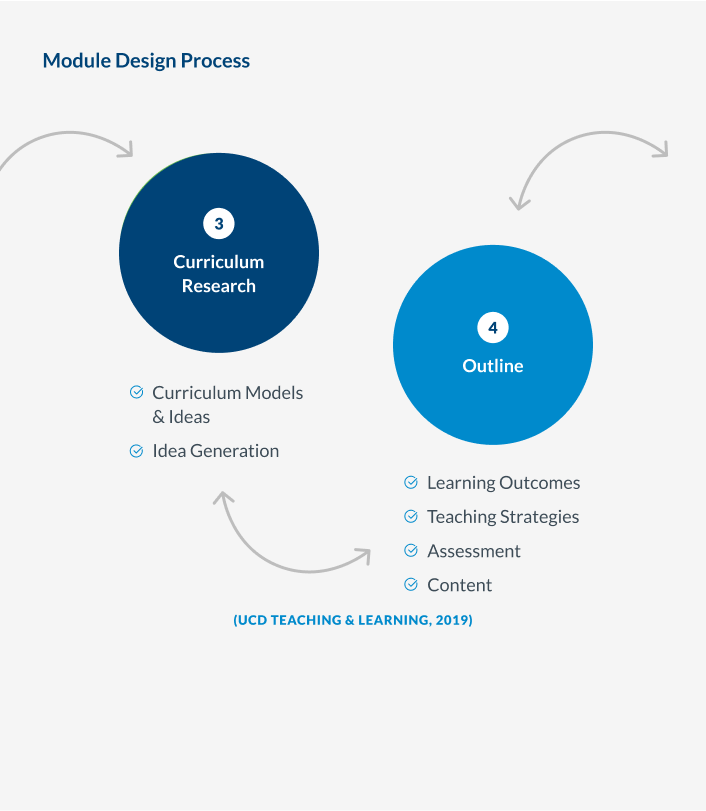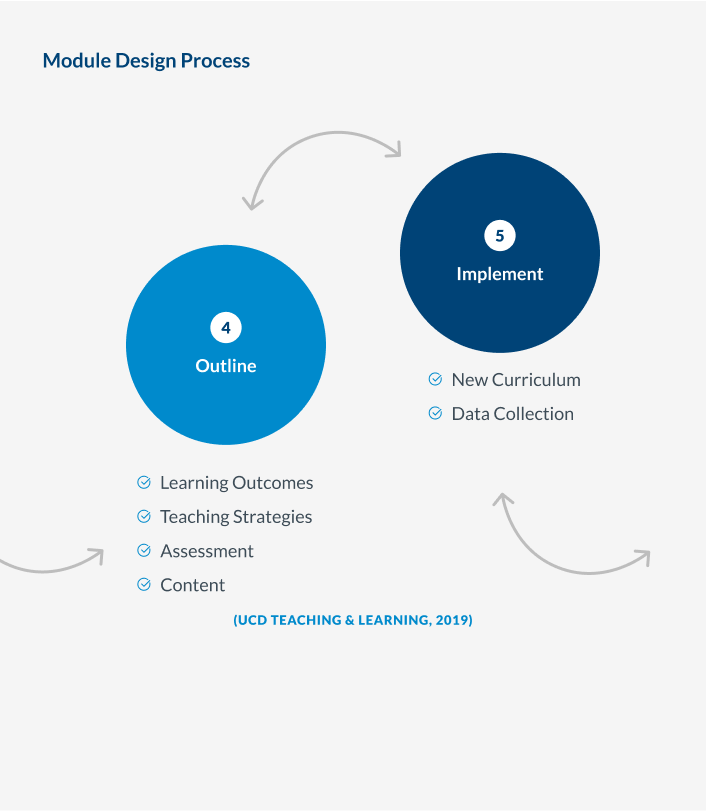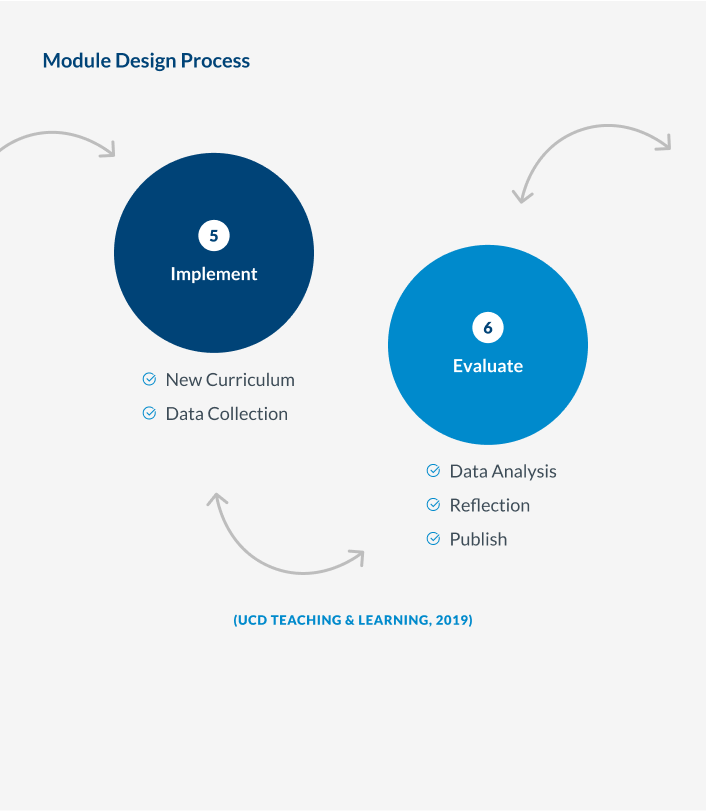 In analysing what the need is, it may be useful to ask the following questions:
What are the needs of students, employers, UCD, professional bodies, other stakeholders or society?
What do you already know about these needs?
What are your sources of data?
What are your core beliefs and values about learning in higher education and your discipline?
What are your own reflections?
What stories spring to mind about these needs?
How do these needs relate to current UCD, national and international policies?
What further research do you want to do about these needs?
What is happening internationally in this teaching area?
Who else do you want to involve in your module design?