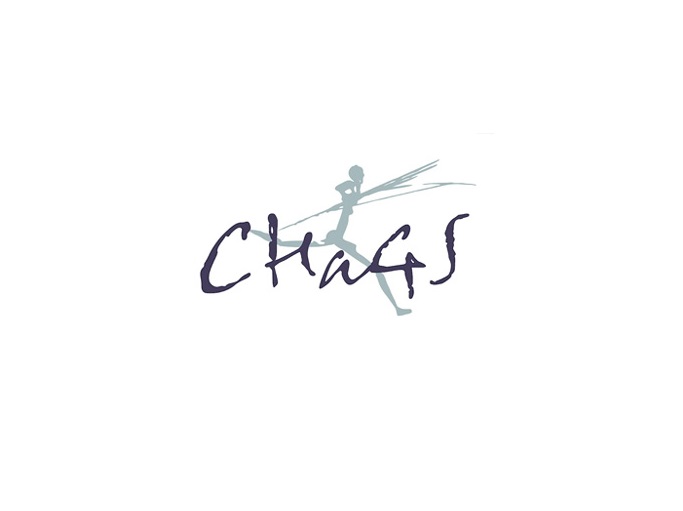 For over fifty years, a series of conferences have provided a space for a wide range of researchers interested in hunter-gatherers, and including anthropologists, archaeologists, activists and many more disciplines. These have become known as CHAGS meetings – following a decision made at CHAGS II in Quebec. Richard B Lee published a history of CHAGS up to 2014 in the Encyclopaedia of Global Archaeology and a summary of this published on the CHAGS11 Vienna (2015) website.
The first of these meetings was the famous 'Man the Hunter' conference held at the University of Chicago in 1966 and described by Robert Kelly as 'the twentieth-century's watershed for knowledge about foragers' (Kelly 2013, 9).
Man the Hunter: Chicago, 1966
CHAGS I: Paris, 1978
CHAGS II: Quebec, 1980
CHAGS III: Munich, 1983
CHAGS IV: London, 1986
CHAGS V: Darwin, 1988
CHAGS VI: Fairbanks, 1990
CHAGS VII: Moscow, 1993
CHAGS VIII: Osaka, 1998
CHAGS IX: Edinburgh, 2001
CHAGS X: Liverpool, 2013
CHAGS XI: Vienna, 2015
CHAGS XII: Penang, 2018
CHAGS XIII: Dublin, 2022
After CHAGS IX a hiatus took place in the frequency of CHAGS meetings. At this stage, it was recognised by the research community that reinstating CHAGS would be very valuable, and with the strong support of the Wenner-Gren Foundation and the establishment of ISHGR as a supporting society they have been running on a planned three year-cycle. CHAGS XIII was initially planned for 2021 but was delayed because of the pandemic. We welcome applications for hosting CHAGS XIV.
Although they have changed in scale from the 75 scholars who attended the first Man the Hunter Meeting to the 500 that we hope will be welcomed to Dublin CHAGS meetings have developed a strong ethos. They are open to all rather than being closed or invitation-only workshops. They promote early career researchers. They are international in scope and aim to be as inclusive as possible. They provide an important space for activism and considering the future of hunting and gathering peoples.
Recent CHAGS conferences have been articulated around key themes: Liverpool – 'Resilience and Culnerability'; Vienna – 'Refocusing Hunter-Gatherer Studies'; Penang – 'Situations, Times and Places'. Details about CHAGS13's theme 'Living Well Together' can be found here .
Lee RB (2014) Conferences on Hunting and Gathering Societies (CHAGS). In C Smith (ed) Encyclopedia of Global Archaeology, 1621-1623. New York, NY, Springer New York
Kelly RL (2013) The lifeways of Hunter-Gatherers: The Foraging Spectrum. Cambridge, Cambridge University Press