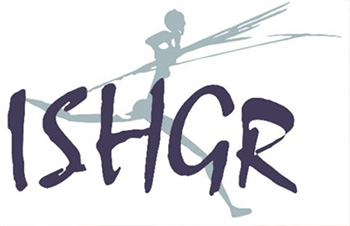 ISHGR – the International Society for Hunter-Gatherer Research – is a learned society founded in 2014 and promoting research about and with hunter-gatherer communities, past, present and future. Tuck-Po Lye, Universiti Sains Malaysia, and Convenor of CHAGS12 (2018) is ISHGR's President.
One of ISHGR's key goals is to enable the organisation and continuation of the CHAGS conferences.
ISHGR also provides an institutional framework for our society's journal – Hunter-Gatherer Research.
Full details of the organisation of ISHGR and its board members are available on its website.