CAPABLE
Creating a digital platform to assess community capability based resilience and putting communities at the centre of infrastructure systems decisions
Overview
The CAPABLE project proposes a one-click digital board to offer evidence-informed advice to respond to unforeseen challenges, to anticipate different futures and improve crisis prediction and response. Its idea is that stakeholders should have access to a single platform based on enhanced data, analytics and insights that will combine multiple data sources / prediction models to create a practical tool in case of disruptions; and that this platform should be easily adopted by them.
The CAPABLE solutions will be based on two main pillars:
leveraging data and digital technologies to address crisis response capabilities in Ireland and
resilience framework integration to provide objective KPIs that can drive an effective prioritisation of measures.
Meet Our Project Team
Find out more about our project team members below.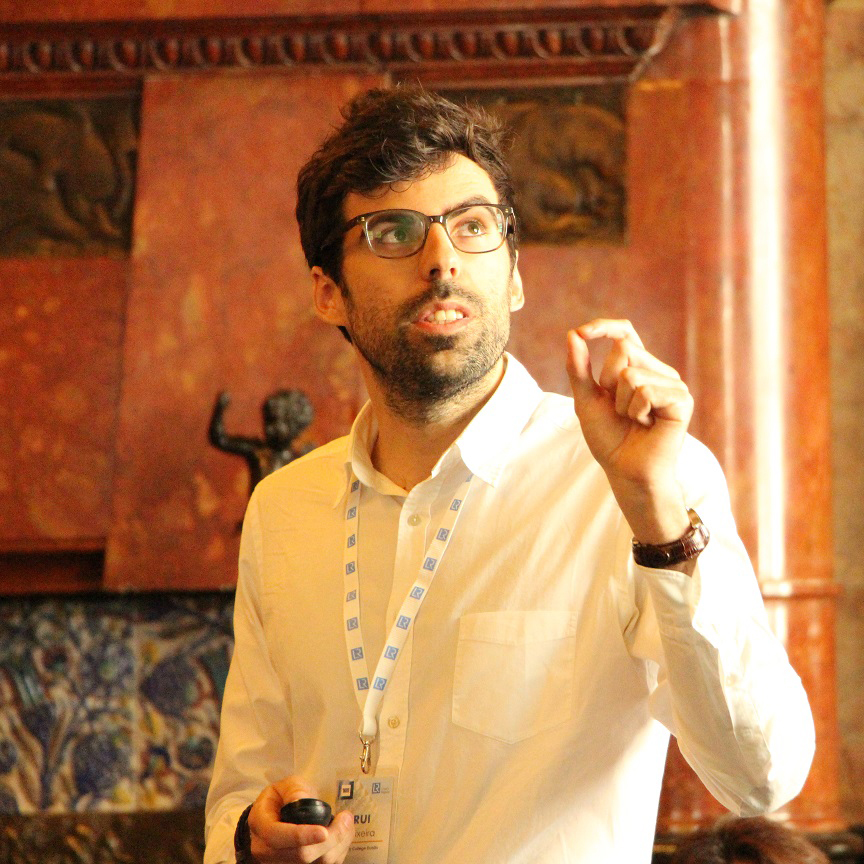 Dr. Rui Teixeira
Lecturer / Assistant Professor
View Profile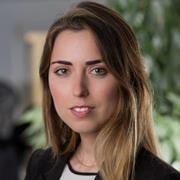 Dr. Beatriz Martinez-Pastor
Lecturer / Assistant Professor
View Profile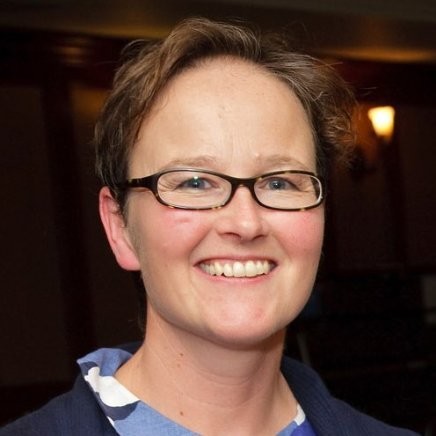 Helen McHenry
Policy Analyst with Western Development Commission (WDC)
View Profile
Contact UCD School of Civil Engineering
University College Dublin, Newstead, Belfield, Dublin 4, Ireland. T:
+353 1 716 3201
|
Location Map