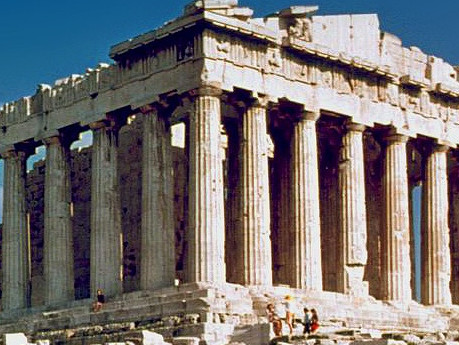 Classical Museum
The Classical Museum has as its objectives to encourage research and publication of its collections and to act as an educational amenity for schools and the general public. The collection is also used for third level teaching by the School of Classics, by other schools in UCD, and by other universities.
Location: Room K216, John Henry Newman Building, UCD.
Please contact Museum Curator, Dr Jo Day (joanna.day@ucd.ie), for information on visits and opening hours; 01-7168576.
Museum Opening Hours Autun 2022:
Mon: 9.30 – 11.30

Thurs: 12 – 13.45

Fri: 10 - 12

Please note that no visits are possible during the mid-semester break: October 31 – November 6.