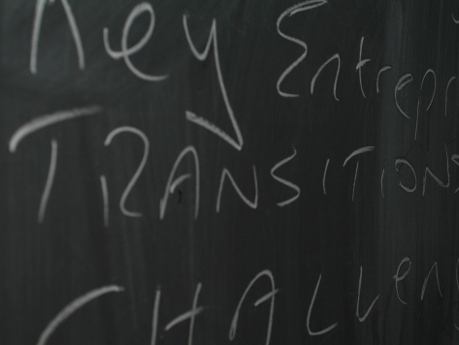 At UCD, you can study Economics either via the three-year BSc in Economics (CAO Code: DN710) or by combining it with other subjects as part of UCD's four-year BSc in Social Science programme (CAO Code: DN700). See below for further information on our degree offerings. See also the Social Sciences Prospectus for information on studying Economics and other Social Science offerings at UCD.
Economics can also be studied as part of the Law with Economics degree (CAO Code: DN600 – details here) or as part of the Economics and Finance stream of the Quantitative Business degree (CAO Code: DN670 – details here).
Note that Economics can no longer be studied as part of the UCD Arts degree (DN520). Instead, students can combine Economics with one of 13 different subjects as part of the Social Science degree (DN700).