Law with Philosophy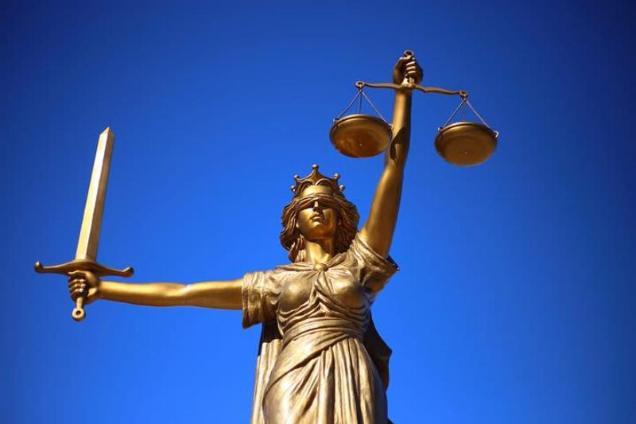 The UCD Sutherland School of Law offers a number of "law with" programmes. These are four-year programmes, and still comprise a full qualifying law degree at its core.
One such programme is Law with Philosophy. But what is philosophy, and how might it be relevant to the study and practice of law?
Philosophy is all about looking below surfaces to find out what is really going on. It is about trying to clarify complex phenomena in our human world. It is about understanding the limits of our understanding.
Philosophy brings the following benefits to the study of law:
Insofar as the law aims at justice, philosophy asks about the nature of justice (or different kinds of justice), about how to recognise and promote justice, and how to evaluate the correction of injustice.
Political philosophy. Law does not operate in a vacuum, but in a real society, and the law will have various effects – just and unjust – on people in that society. Politics examines this wider context. Political philosophy looks at the nature of oppression, discrimination, and disempowerment in order to better understand how to combat them. Many topics in constitutional law are philosophical.
Critical Thinking. Philosophy looks at patterns of argument, at fallacies and ambiguities, at the appropriate and inappropriate use of evidence. Critical thinking skills are useful for any area of investigation, and also for developing verbal and written argumentation.
The theory of knowledge. Philosophy looks at different kinds of knowledge and understanding, at different kinds of learning and discovery, at different kinds of ignorance and doubt, at different kinds of evidence and testimony.
Metaphysics. This is about the nature of reality, and some aspects of this will be relevant to the study of law. For example, understanding the nature of personal freedom is important to understand criminal responsibility; understanding the nature of causation is central to tort law; understanding the nature and origin of rules will illuminate the authority of the law.
The core module of the Level 3 Law with Philosophy programme is Philosophy of Law. In the past, this has been focused on the philosophy of criminal law. More recently the focus has been on th philosophy of private law (tort, contract, property).
The UCD Law School curriculum already contains many philosophical components, even if they are not labelled as such. One such module is Jurisprudence.
The law is a fascinating thing to study, and can lead to a fascinating career. Studying philosophy alongside it can greatly improve both one's study and one's career.
See here for the official page about the programme.
If you have any questions about the philosophical side of the programme, please contact the Philosophy co-ordinator, christopher.cowley@ucd.ie.
UCD School of Philosophy
Fifth Floor -- 510D, Newman Building, University College Dublin, Belfield, Dublin 4, Ireland. E:
philosophy@ucd.ie