Your Career, Your Future
Graduates from the UCD Quinn School are highly sought after in a range of fields such as accounting, banking and finance, management consulting, marketing, business operations, and technology, along with the public sector and not-for-profit organisations.
Increasingly, our graduates are among an entrepreneurial elite who are leading the way in a varying range of industries including financing, sport, technical, transportation, pharma and cosmetics.
The versatility of the BComm degree ensures graduates can opt to follow pathways into many business sectors and enterprises including:
Accountancy (e.g., professional training in industry, audit/tax/management accountants, assurance associate)
Banking and Finance (e.g., investment banker, stockbroker, venture capitalist, aviation finance associate, corporate banking analyst)
Human Resources Management (e.g., HR/recruitment/compliance manager, training and development consultant)
Information Systems (e.g., business analyst, ICT management, data and ai specialist, equity research analyst)
Management (e.g., management/risk/high growth/financial services consultant, entrepreneur, supply chain manager
Marketing (e.g., advertising, brand management, social media manager, media, communications and journalism, commercial sales associate, trade development executive)
Graduate Study (e.g., aviation finance, project management, business analytics, human resource management)
Graduate Outcomes
Graduates from the UCD Lochlann Quinn School of Business are well regarded by industry, have an internationally-recognised degree and have an excellent rate of graduate employment. The most recent Graduate Outcomes Survey 2020 reported:
Developing your career
We pride ourselves in on our industry connections and have approximately 112,000 UCD business alumni shaping business practice around the world. Many leading organisations and alumni visit the school throughout the academic year for presentations and networking opportunities with our students.
A number of career focused initiatives support our students during their time at the UCD Quinn School of Business to prepare them for their future career.
These initiatives inlude: The Quinn Internship Programme; The Quinn Mentoring Programme; and the Quinn Finance London Careers Trip. Career activities are supported by the UCD Careers Network.
Additional information is available on this page.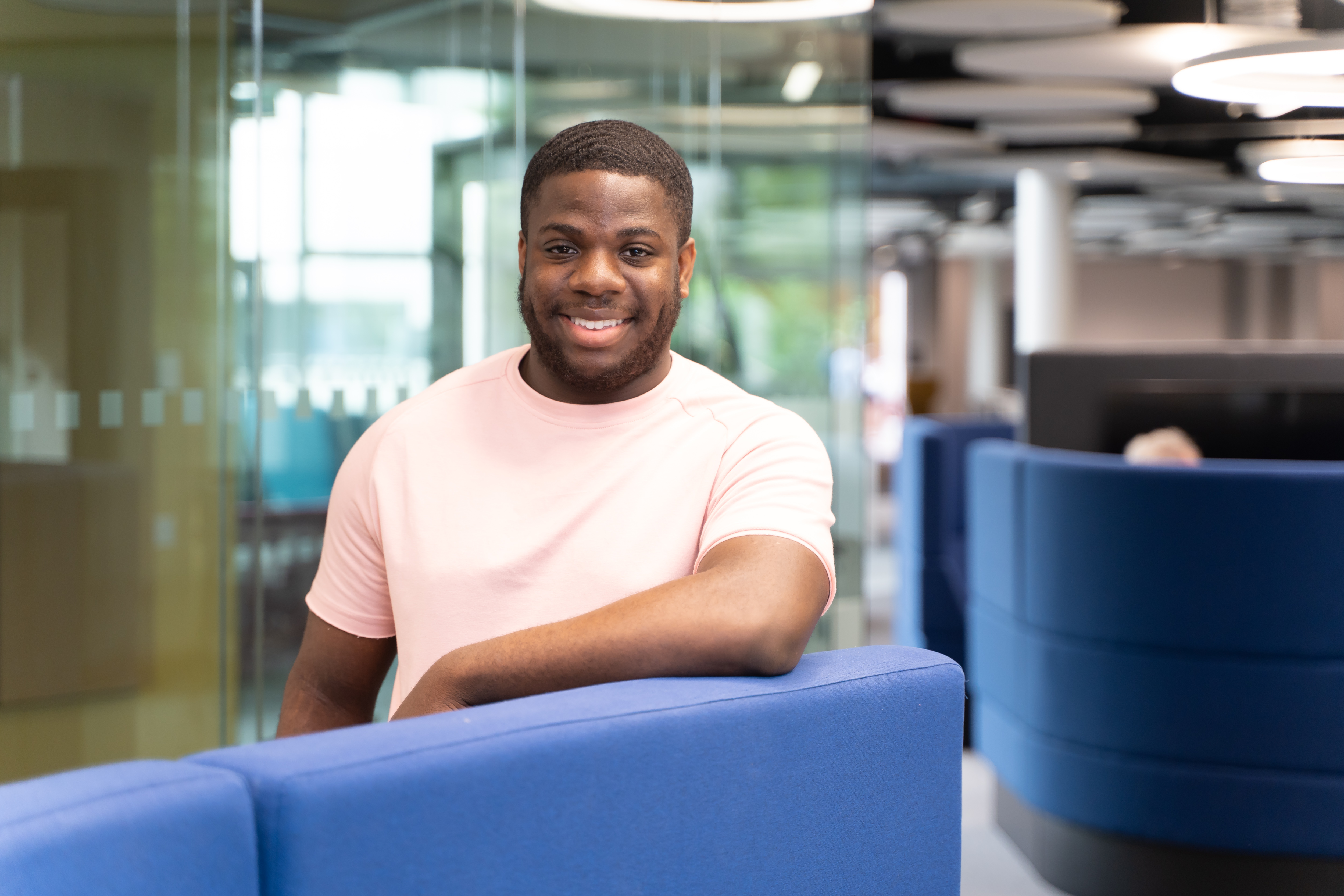 Shedrack Alli
When choosing a course to study, I really wanted to broaden my knowledge of business, while getting hands-on experience during my college years.
Studying Commerce has allowed me to gain a deeper knowledge of business and has helped identify special areas of interest to me. By studying in the Quinn School, I was able to take part in case competitions for KPMG and the Financial Times, and I have been given the opportunity to complete internships for both KPMG and Microsoft, which has given me the opportunity to put to use what I have learned in real-world scenarios.
I would recommend Commerce to anyone that wants to enhance their knowledge of business while getting the experience that can propel them beyond their undergraduate degree.
Shedrack Alli, BComm student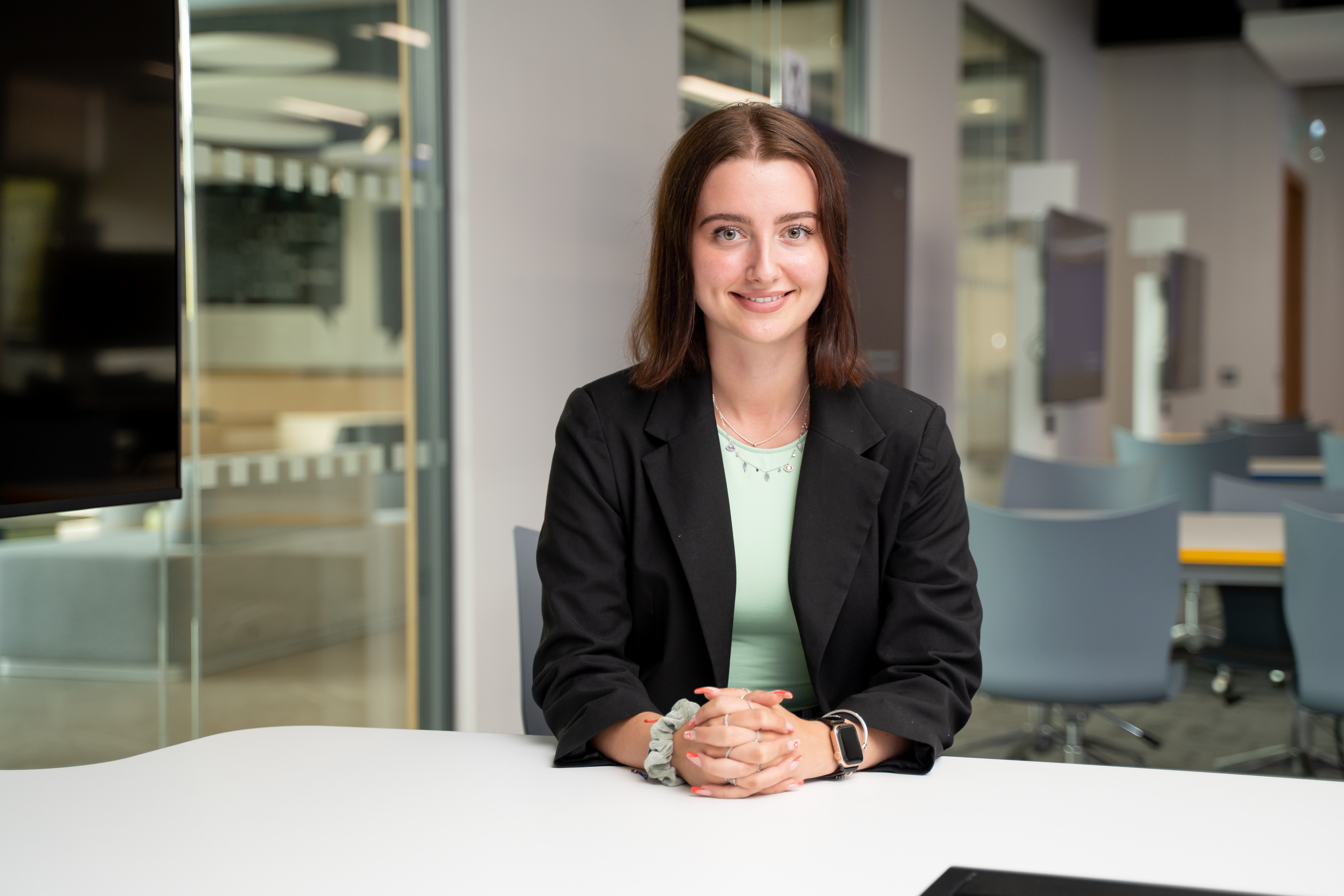 Nicole Matko
After attending the UCD Open Day, I knew UCD was where I wanted to pursue my further studies. The atmosphere on campus was buoyant and listening to academics speak about Commerce was eye opening. Hearing the vast array of opportunities for students is what made me apply. From the choice of completing a year-long paid internship, completing a semester abroad and being taught a wide array of modules by leading academics influenced my decision to place Commerce at the top of my CAO application. The UCD Quinn School has helped me work for a year in HR for a renowned construction company, be involved in the wider UCD community, meet amazing mentors and build the path towards my future career.
Nicole Matko, 2022 BComm graduate - current MSc Aviation Finance student at UCD Michael Smurfit Graduate Business School.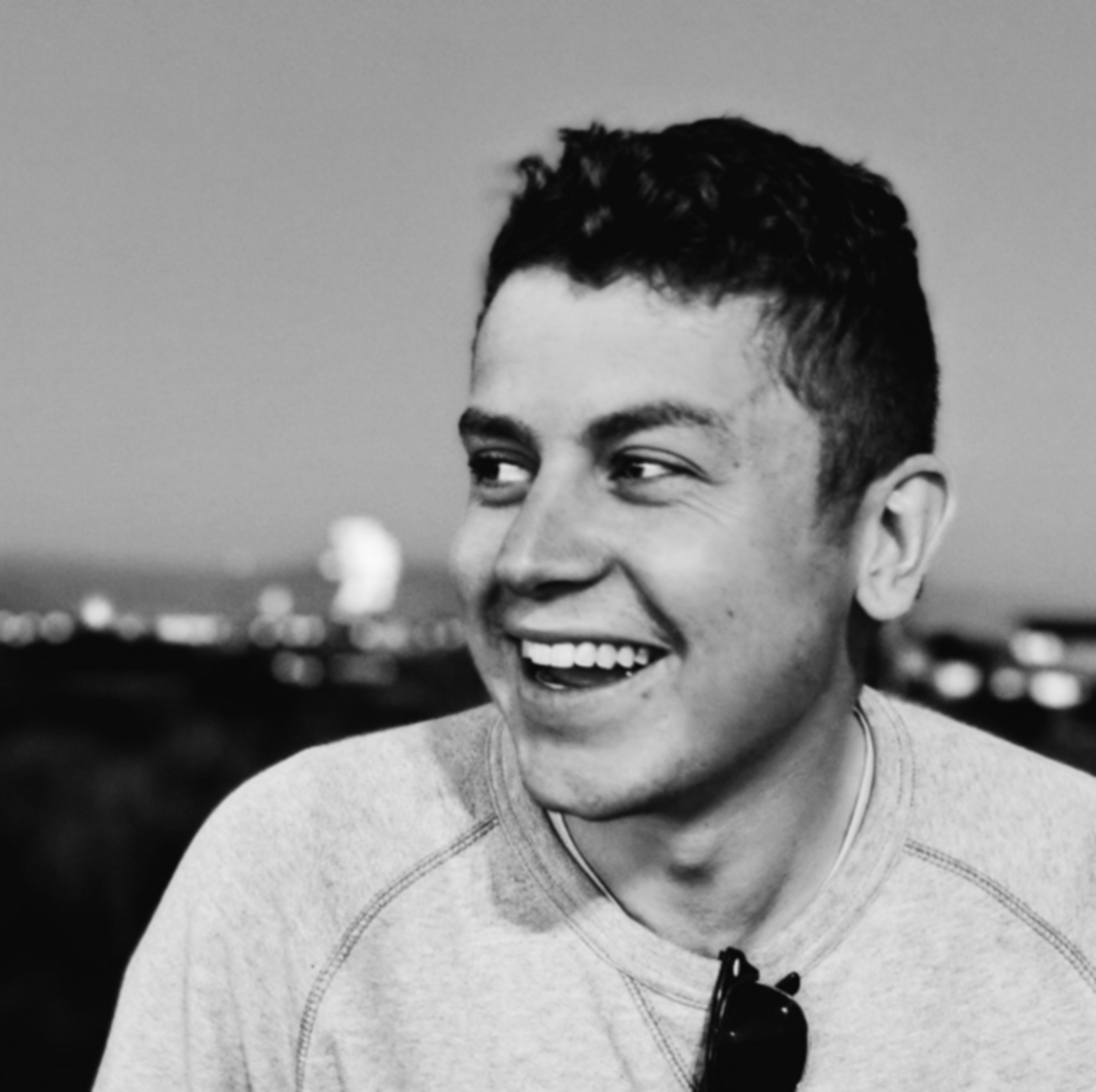 Andy Lynch
UCD Quinn School and the internship programme gave me the opportunity to explore different business disciplines and gradually decide where I wanted to focus my time and early career. I work in marketing now, I benefit daily from the rounded business education I received at Quinn, especially given the fast paced, cross-team nature of my current role. A Commerce degree sets you up to be adaptable and that's enormously valuable in today's work environment.
Andy Lynch, Global Product Marketing Lead, Podcasts at YouTube - BComm graduate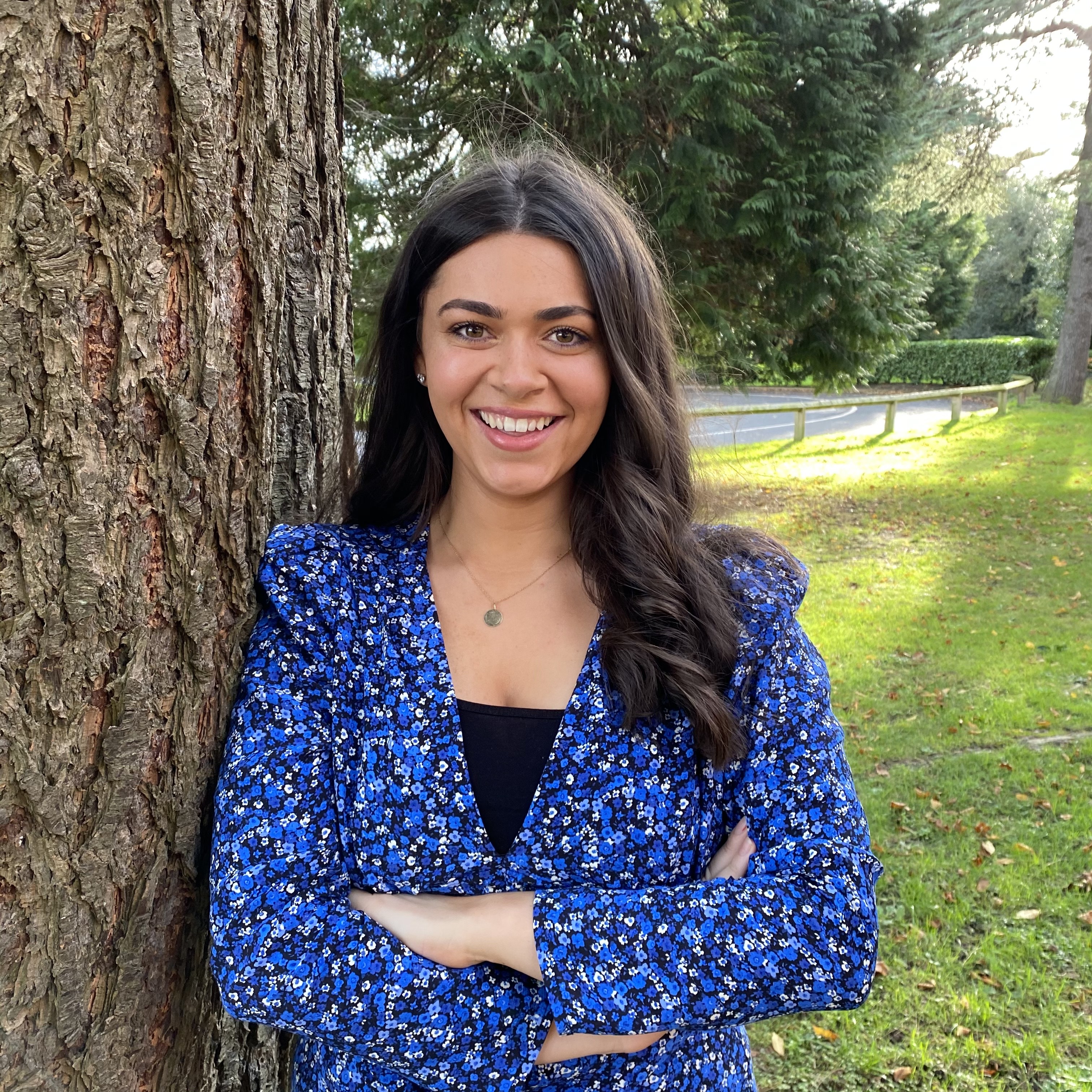 Alli Donaghy
I picked Commerce at UCD because I wanted to study at Ireland's best business university. The programme is globally recognised and allowed me to develop my business acumen. Studies are tailored to your own interests by final year. Lectures are engaging and most assessments mirror the world of work: projects in small groups. My favourite modules included Green Ventures, Global Development and Digital Marketing. The programme instils the idea that business can (and should) be a force for good. There are many opportunities to get stuck in, in group projects, in societies and living on campus at UCD. My time at UCD Quinn set me up for my career in marketing. I would highly recommend Commerce at UCD to anyone considering their options.
Alli Donaghy, Communications Lead, Kerry - 2020 BComm graduate