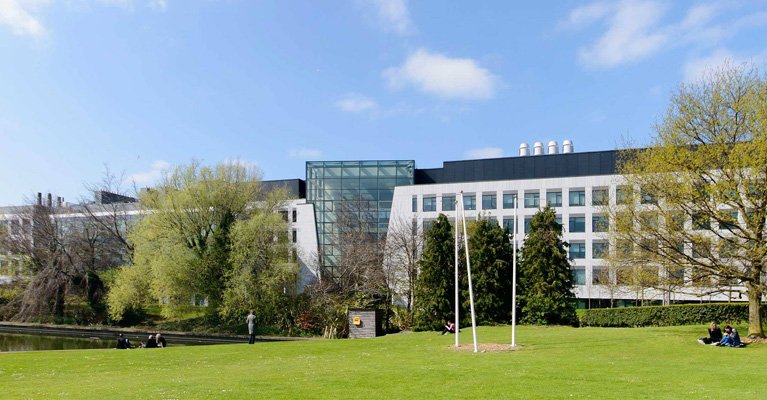 Alumni Showcase
This UCD Science virtual alumni wall promotes the personal and professional achievements of our graduates. We hope that this diverse array of alumni leaders at various stages in their careers will inspire the next generation of UCD undergraduates.
Courtney Greene
I had an avenue of options to pursue after graduation. Many students go on to pursue industry work or a full time career in their respective degree discipline, many go on to pursue further education with great opportunity and success. After working in the clinical research area of drug regulation and safety in clinical trials for a couple of years, I then moved onto directly working in pediatric clinical trials on site in Children's Health Ireland (CHI) Hospitals. I am currently based primarily in Temple Street where I work directly with the Cystic Fibrosis multidisciplinary team carrying out phase III clinical trials and research on the young pediatric cohort.

In addition to the happiness I found in UCD Science, I can't neglect to show appreciation to the state of the art campus, faculty, and student life in UCD which were so welcoming. The experiences, lessons, friends and education I have taken away from my time in UCD has undoubtedly crafted me into the adult I am today. I'm not sure whether my future journey will keep me in Dublin, Europe, or America but I know I'm ready for wherever my Science journey takes me, always carrying with me the experience and lessons my time in UCD has taught me.
Courtney Greene,
BSc Pharmacology 2017, MSc Biotechnology & Business 2018
UCD College of Science
Room E1.09/E2.09 UCD O'Brien Centre for Science, University College Dublin, Belfield, Dublin 4, Ireland.
Location Map