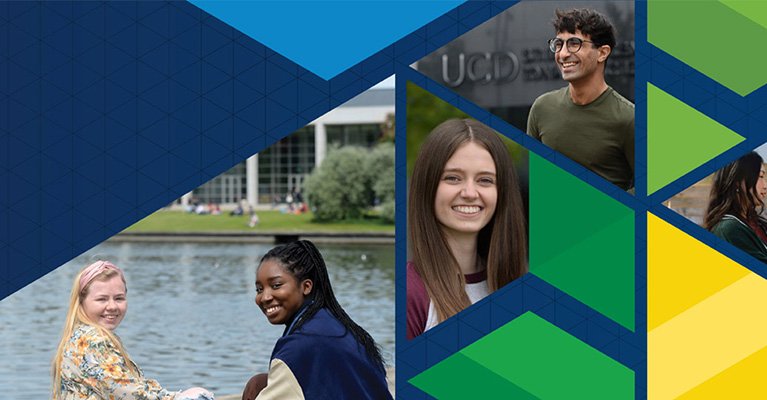 Undergraduate Orientation
Orientation information for undergraduate students
The UCD Science Office welcomes our new Science, Sustainability, Computer Science, and Actuarial & Financial Studies undergraduate students for the academic year 2023/2024. Please visit the UCD New Students Website for information on life in UCD.
If you are unfamiliar with certain phrases, read our UCD Jargon Buster for descriptions of commonly used terms in UCD.
You can find links to useful videos and documents on this page. Don't hesitate to contact us – we're here to help. Please use our Contact Form if you have any queries.
UCD College of Science
Room E1.09/E2.09 UCD O'Brien Centre for Science, University College Dublin, Belfield, Dublin 4, Ireland.
Location Map