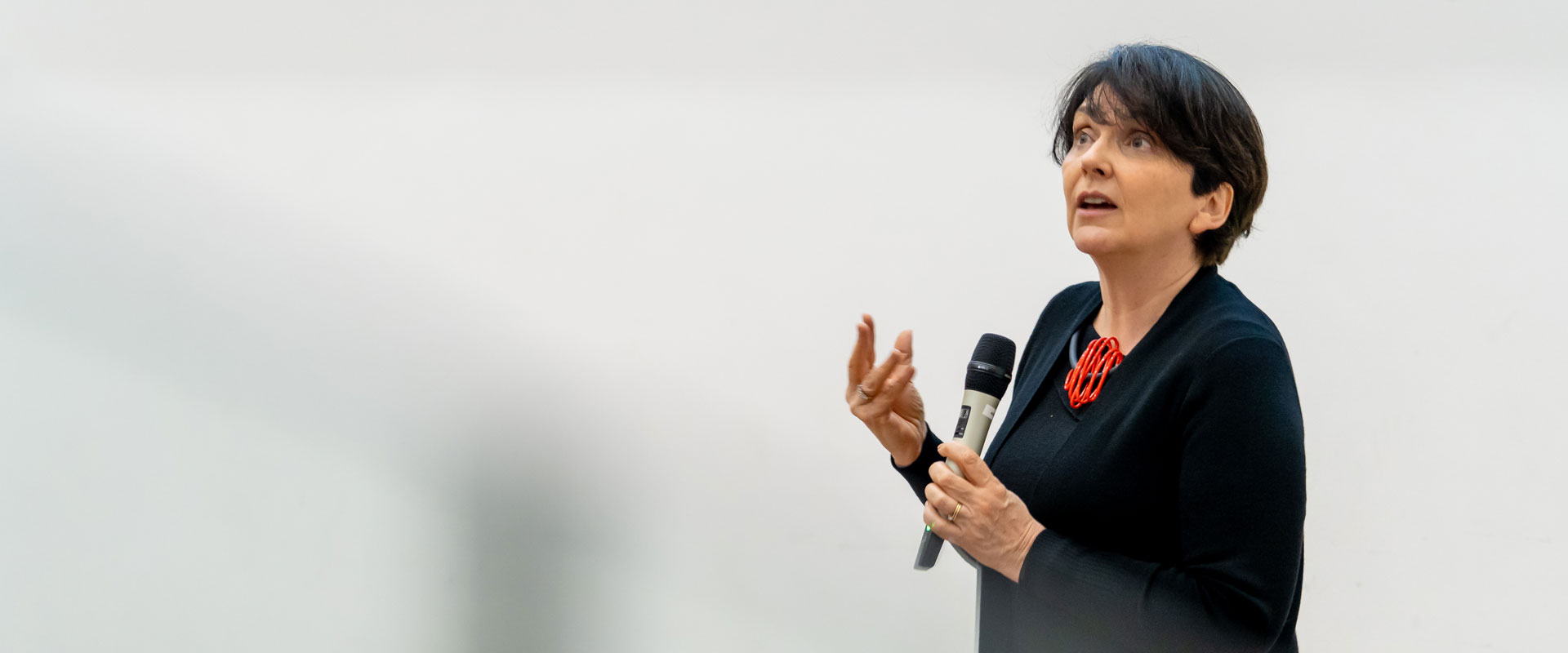 The UCD STEM Challenge Fund
The UCD STEM Challenge Fund is a joint initiative between the three UCD Colleges of Science, Engineering & Architecture, and Health & Agricultural Sciences to support highly collaborative and high-impact STEM research in UCD.
Email Enquiries
UCD STEM Challenge Fund Application Form
The application form is via your RMS profile (https://ucd.elements.symplectic.org/homepage.html?em=false),
To find the application form, go to UCD Connect>RMS profiles>funding opportunities.,then search for "stem challenge" in the "title" box (to the right hand side).
UCD STEM Challenge Fund Gallery
UCD College of Science
Room E1.09/E2.09 UCD O'Brien Centre for Science, University College Dublin, Belfield, Dublin 4, Ireland.
Location Map