Your Guide to Exchange at UCD
In order to come to UCD on Exchange, you must be nominated by your home university.
Contact your home university's International Office to check if there is an active Exchange agreement with UCD. For reference, please see our list of Exchange Partners here.
Please consult the UCD Exchange Factsheet for Incoming Students for further information regarding the nomination process.
Unfortunately, UCD cannot accept free mover Erasmus or Non-EU Exchange students outside of our agreements. For information on UCD's fee-paying Study Abroad options click here.
I have been nominated to go on Exchange to UCD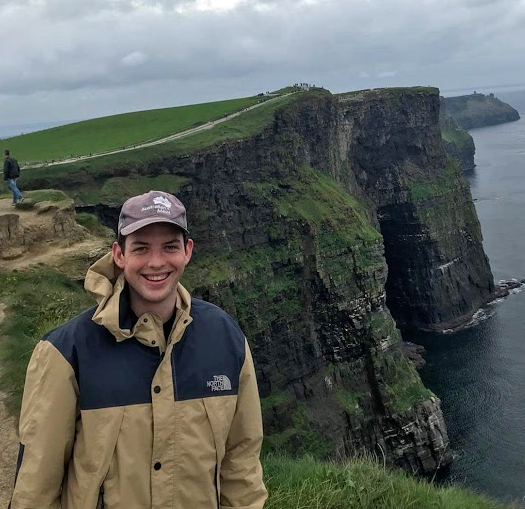 My semester at UCD has been one of the most enjoyable and valuable experiences of my life. From the moment I arrived I felt welcomed and the numerous Orientation week activities helped me familiarise myself with the campus and meet many people in the same position as myself. The various clubs and societies were a particular highlight for me, as I joined the UCD surf club and took two trips to the stunning west coast, making new friends from all over the world.
Max, Australia, Engineering
Why UCD is the Best University in Ireland for International Students
UCD is the most international university in Ireland and welcomes hundreds of new international students every year. Our 300,000 + alumni can be found in over 180 countries. Visit our UCD Global Alumni page and hear from UCD alumni who recently graduated from UCD and are enjoying career success all over the world!