Professor Aidan Moran RIP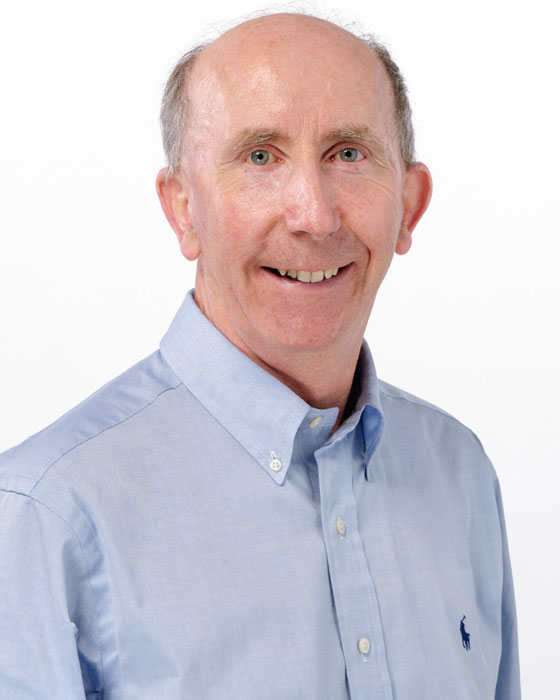 Our School is deeply saddened to share news of the death of our dear friend and colleague Prof. Aidan Moran. Aidan was known, respected and loved by colleagues and students across UCD, the community of Psychology in Ireland and internationally.
A graduate of UCD (BA and MA) and the National University of Ireland Galway (PhD), Aidan took up his position in UCD in 1985. He is remembered as an exceptional teacher and supervisor, an inspirational mentor and supportive colleague, a gifted researcher, and a skilled sportsman and musician.
Today and in the coming days, those who knew Aidan have and will share their memories. Our Twitter (@UCDPsychology) and Facebook page (https://www.facebook.com/ UCDpsychology/) are already filled with messages from the many, many people he inspired and influenced. Given the current restrictions in place on social gatherings, many people will be prevented from sharing their condolences. To assist with this we have provided a book of condolences below, which we will pass to Aidan's family.
He will be sorely missed, and our thoughts are with his wife Angela, his son Kevin, his siblings Ciaran, Dermot and Patricia, his extended family and all those friends and colleagues who knew him.