Video - What is Psychology?
Press Play to Begin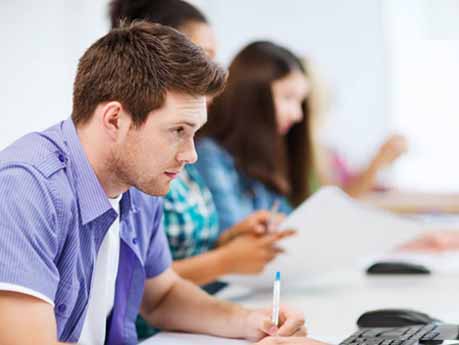 Study With Us
If you have a questioning attitude and good reasoning skills, you will really enjoy the world opened up by Psychology. Psychology has links to the natural sciences, the social sciences and the arts, so it is likely to appeal to a wide variety of people. Our undergraduate programme has core modules that will introduce you to major theories and research methods, and you will also have a chance to choose option modules in specialist areas (e.g. counselling, clinical and forensic psychology). We offer a broad range of graduate taught and research programmes for further graduate training.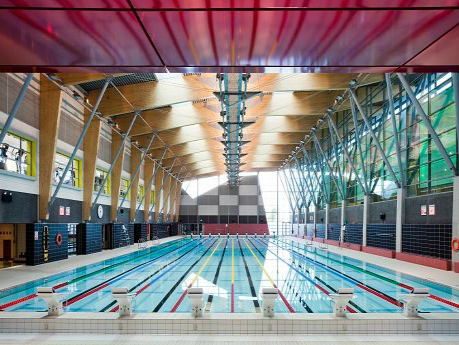 UCD Campus
When you choose UCD, you choose more than a world-class education. You choose Ireland's most diverse university, set in a world-leading campus of unrivalled social and cultural activity, with access to a network of international opportunities that will make your time here a truly formative and unforgettable experience.
UCD campus features some of the best sporting facilities in the country, including one of only four Olympic-size swimming pools in Ireland, along with state-of-the-art gym facilities, including a climbing wall, squash courts, a sauna and jacuzzi. The Student Centre also houses a 3D cinema that screens the latest blockbusters and classic films, a drama theatre and debating chamber.