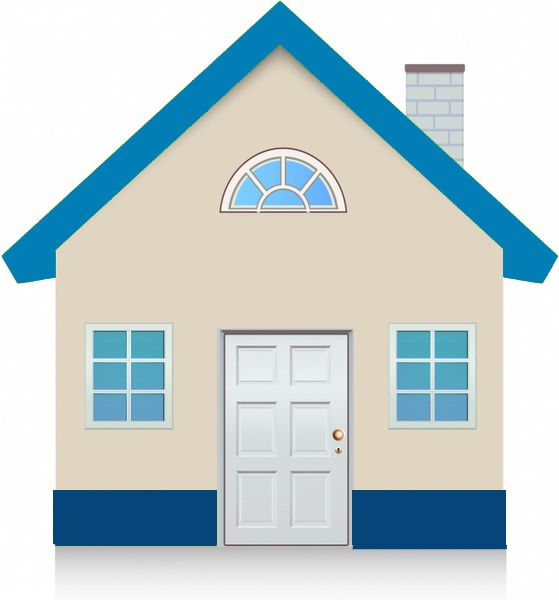 Off Campus Accommodation - Students
Off Campus Accommodation
Due to high demand it is not always possible to accommodate everyone who applies to live on campus. To assist you in your search there is a number of off campus options below.
Partner Accommodation Providers
UCD has partnered with Nido and Aparto accommodation providers in Dublin's vibrant city centre.
Nido Ardee Point - https://www.nidoliving.com/en/ireland/dublin/ardee-point/
Aparto Binary Hub -https://apartostudent.com/locations/dublin/binary-hub
UCD will contact students directly with information on potential booking options.
Accommodation Pad
For assistance with sourcing off campus accommodation please visit www.ucdaccommodationpad.ie.
The UCD Accommodation Pad, run by the UCD Residences Booking & Support Office, shows listings of houses, flats, apartments, lodgings and general self-catering accommodation.
For access to the www.ucdaccommodationpad.ie, please ensure you have
completed the following:
Register on the site with your @ucd/@ucdconnect email address. However, if not yet activated, see No. 2 below.
Forward your UCD offer or acceptance letter or part contract and if a CAO Student, the acceptance (not the offer) to us at roombookingsupport@ucd.ie
Register on the site with your preferred email address
Please ensure your email is verified. Check your spam/junk folder for the automatic reply from the site asking you to click on a link if not already done.
Once you register you will need to verify your account. Please note we activate accounts Monday to Friday, 09:00 to 17:00 to allow access to the website.
studenthouse.com Privacy Notice
Benefits of the UCD Accommodation Pad:
The website has an alert system which you can activate. This notifies you should your preference for accommodation become available.
The website also has a message board. This allows you to contact those offering accommodation and contact other students about the possibility of sharing etc. These messages are monitored and updated on the website daily Monday to Friday, 09:00 to 17:00.
This website also has short term accommodation for staff and visitors.
An up-to-date online register of accommodation and advice on suitability.
Advice on tenant rights and responsibilities and referral to threshold or PRTB.
The Accommodation Booking and Support Office is a non-commercial housing advice centre for students, staff and visitors. We provide the information to allow you to make well informed choices. The advice and information supplied is for information purposes only and should not be construed as a recommendation.
The office is open Monday to Friday, 09:00 to 17:00. These hours will be extended during busy periods. We can be contacted on +353 1 716 1008.
Areas close to UCD Belfield and UCD Smurfit School include:
DUBLIN 4: Ballsbridge, Donnybrook, Sandymount
DUBLIN 6: Ranelagh, Rathgar, Rathmines
DUBLIN 14: Clonskeagh, Dundrum, Goatstown
DUBLIN COUNTY: Blackrock, Booterstown, Mount Merrion, Stillorgan, Dun Laoghaire
Letting Agents
Letting agents are independent businesses and specialise in the rental market. Many, but not all, charge a non-refundable registration, booking and administration fee plus deposits. So, before you pay for any services or lists of accommodation, have a clear understanding what services you will be receiving from paying a fee.
For further information email: roombookingsupport@ucd.ie
Useful Websites
Disclaimer
University College Dublin offers the ucdaccommodationpad.ie site in good faith and as a courtesy to both students and local landlords. It is a third party website and UCD bears no responsibility whatsoever for the content of the advertising material or any errors, omissions or inaccuracies contained therein. The information provided on the website is for information purposes only and should not be construed as a representation, recommendation or endorsement made on behalf of UCD. The website content does not form part of any contractual agreement with UCD and any lease or letting agreement entered into shall be between the student and the landlord only. Please be aware that the properties have not been inspected by the University and UCD does not carry out Garda vetting on prospective landlords. It is the responsibility of each student and his/her parents to check the property and satisfy themselves that they are comfortable with the accommodation arrangements and the individuals involved before signing any agreement. The University cannot take responsibility or become involved in any disputes or letting issues between tenants and landlords.