66th Annual AHGBI Conference 2021
(Association of Hispanists of Great Britain & Ireland)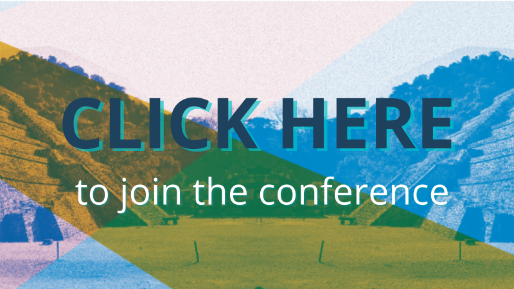 Spanish and Portuguese studies at the School of Languages, Cultures and Linguistics is honoured to host the annual conference of the Association of Hispanists of Great Britain and Ireland, 29th-31st March 2021. The conference will be held virtually to ensure safety and ease of participation for all delegates. The three-day event will comprise panels of individual research papers, keynote speakers, events for postgraduate students and a varied programme of cultural events sponsored by our partners in the Spanish and Latin American embassies and cultural institutions.
The AHGBI is a professional association of University teachers and researchers in all areas of Hispanic and Lusophone Studies in England, Ireland, Scotland and Wales and a UK charity (Registered Charity Number 1158229). It aims to promote scholarly research in Great Britain and Ireland into the study of the languages and cultures of the Hispanic and Lusophone world.

Join the streaming of our Keynote speaker talks live on Youtube:

Conference Details
DateMonday, March 29, 2021 - Wednesday, March 31, 2021
Time9:00 AM - 5:00 PM
FeeTickets range from €15-30
LocationOnline event
Organisers University College Dublin Pascale Baker Diana Battaglia Mary Farrelly Philip Johnston Tara Plunkett Jeremy Squires The Association of Hispanists: https://www.hispanists.org.uk/
Sponsors The Conference has received collaboration and support from: UCD College of Arts and Humanities the School of Languages, Cultures and Linguistics the Instituto Cervantes the Embassy of Perú the Embassy of Chile Registration for AHGBI 2021 is closed.
Professor Isabel Torres
PLENARY 1 – 29/03/2021 4.00-5.00pm Queen's University Belfast
Professor Nuala Finnegan
PLENARY 2 – 30/03/2021 4.00-5.00pm University College Cork

Dr Pascale Baker
PLENARY 3 - 31/03/2021 1.00 – 2.00pm University College Dublin
School of Languages, Cultures and Linguistics
University College Dublin Belfield, Dublin 4, Ireland. T:
+353 1 716 8302