Portuguese
Welcome to Portuguese Studies at UCD
Bem-vindos!
With approximately 260 million speakers in the world, Portuguese is a global language with growing significance in areas like diplomacy, business, social sciences, culture, history, and much more. At UCD, we offer exciting academic opportunities.
Scroll down for information on:
Why study Portuguese?
Study Abroad
Portuguese as Major
Portuguese Elective Modules
Academic Staff
Our Connections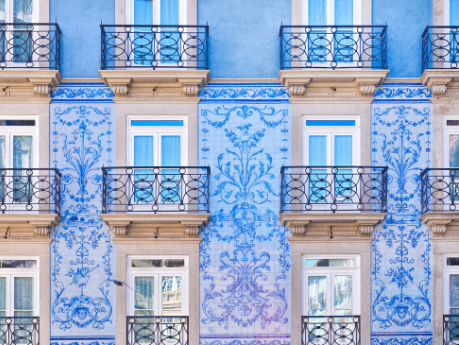 Why study Portuguese?
Choosing an elective or structured elective in Portuguese will help you connect to the rich and diverse cultures of the Portuguese speaking world and enable you to connect with approximately 260 million speakers of Portuguese in countries on four continents.
Click HERE to find out why you should study Portuguese at UCD.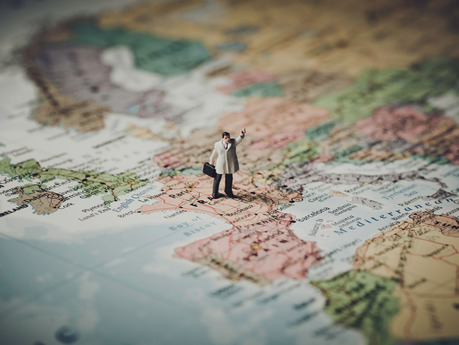 Study Abroad
UCD offers an Erasmus Exchange with two Universities in Portugal:
Find out more about Erasmus at UCD HERE or contact philip.johnston@ucd.ie.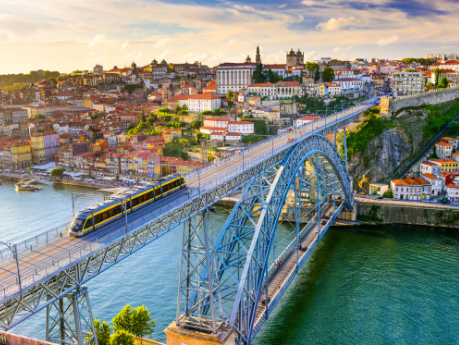 Portuguese as Structured Elective
Over the course of three years, this elective will take students from beginners' level in Portuguese language to upper intermediate level. In addition to language skills, including speaking, reading, writing and listening skills, students will be introduced to various aspects of Lusophone culture and history to emerge from this elective equipped with knowledge that will open the gateways to Portugal, Brazil, Portuguese-speaking countries and territories in Africa and Asia.
Staff in Portuguese
Romeu Foz holds a Ph.D. in Studies of the Portuguese-Speaking World from The Ohio State University. His interdisciplinary interests incorporate 20th- and 21st-century Portuguese literature and film as well as their relations with Lusophone literatures and themes, with an emphasis on topics related to postcolonialism, memory studies, identity politics, gender studies, migration studies, and racism. Before coming to UCD, Romeu worked in the United States, Portugal and East Timor. He has published articles in several international peer-reviewed journals as well as poetry and short stories in literary magazines and anthologies.
Go to our Staff Profiles for all contact details.
Our Connections
We have strong connections and work closely with the Embassy of Portugal in Ireland and the Camões Institute. The Camões Institute provides substantial funding for our Portuguese Language Programmes.
School of Languages, Cultures and Linguistics
University College Dublin Belfield, Dublin 4, Ireland. T:
+353 1 716 8302