TRAVEL AND ACCOMMODATION DETAILS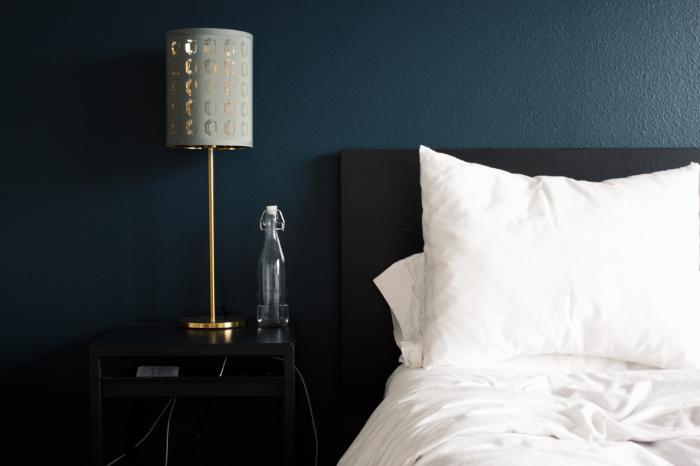 DIRECTIONS TO DUBLIN CITY CENTRE:
Dublin Airport is served by all major airlines (excluding Easyjet). Popular low-cost options are Aer Lingus and Ryanair. You can search for flights here https://www.skyscanner.net/
Aircoach (http://www.aircoach.ie) operates a bus service direct from Dublin Airport to Dublin city centre. Between 3.30am and 12.30 am, the bus runs every 15 minutes and the journey takes approximately 30 minutes to Dublin city centre. Tickets can be bought directly from the driver (16 EUR return) or can be bought in advance online (14 EUR return).
A taxi from Dublin Airport to the city centre will cost approximately 35 EUR and the journey takes around 30 minutes.
ACCOMMODATION OPTIONS NEAR MERRION SQUARE IN DUBLIN CITY

Hotels / B&Bs close to Merrion Square

Fitzwilliam Townhouse: https://www.fitzwilliamtownhouse.com/
Baggot Court Townhouse: https://www.baggotcourt.com/
Latchfords Townhouse: https://latchfords.ie/
The Kildare Hotel: http://www.kildarehousehotel.ie/
Aside from these options, hotel booking sites such as booking.com or hotels.com have a wide range of options at a range of different prices. The central area of Dublin city is located around Trinity College, Grafton Street, and St. Stephen's Green. There are a number of hostels in the city centre offering budget accommodation.
School of Languages, Cultures and Linguistics
University College Dublin Belfield, Dublin 4, Ireland. T:
+353 1 716 8302