Wine and Cocktail Reception
Date: Tuesday, 10th December

Time: 17.30-19.00
With performances by:
Jerry O'Reilly (of 'An Góilín Traditional Singers Club') and Sinéad Lynch, who sings as part of the group Landless.
Thank you to Jonny Dillon of the National Folklore Collection, University College Dublin for organising the performances.

Jerry O'Reilly
Jerry O'Reilly is a noted singer and is one of the organizers of the Góilín Traditional Singers' Club in Dublin, which is reckoned to be the foremost singing club in Ireland and which is celebrating 40 years of existence this year. He has acted as M.C. / Fear 'a Ti at all of the major singing festivals in Ireland in recent years.
He has also been involved with the production of several fine CDs of traditional singing in English and also the Irish language. Amongst his projects were the production of 'Around the Hills of Clare', the double CD of archive recordings from the Jim Carroll and Pat MacKenzie collection, which has been described as an inestimable resource by reviewers, 'The Spoons Murder and Other Mysteries', a book and CD of the songs of Con 'Fada' O' Drisceóil, which has been a "best seller" and "Cascades of Song" the CD of the Clare Festival of Traditional Singing, which was released in 2008 to popular acclaim. His latest project was the re-mastering and reissue of 'Early Ballads in Ireland', the 1985 cassette of Child ballads by Tom Munnelly and Hugh Shields which was launched in late 2015.
In 2003 he released his first solo CD called 'Down from your Pulpits, Down from your Thrones', which was enthusiastically received. His second album, "Havoc in Heaven" was launched in early 2012 and has been described by The Irish Times as 'a strapping collection which will fuel repertoires from Stonybatter to Sneem'.
Jerry has been involved in two songwriting projects, the 'As I Roved Out' project in 2012 which resulted in his song 'Streets of History' and the 1916 Song Project in 2016 which produced 'Aspirations' a song reflecting on the unfulfilled ideals of the leaders of the 1916 Rising.
Sinéad Lynch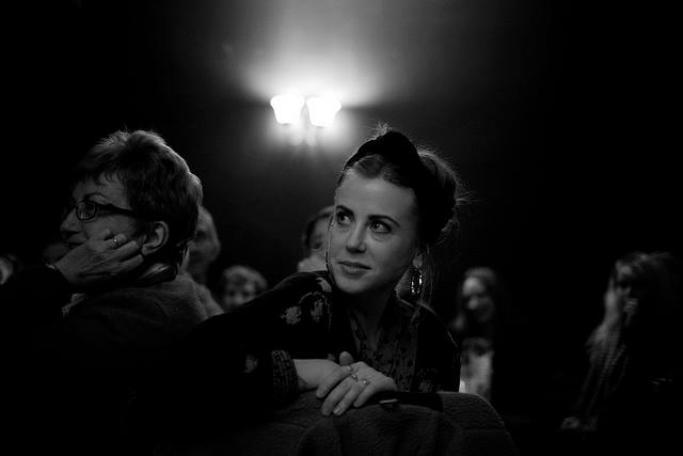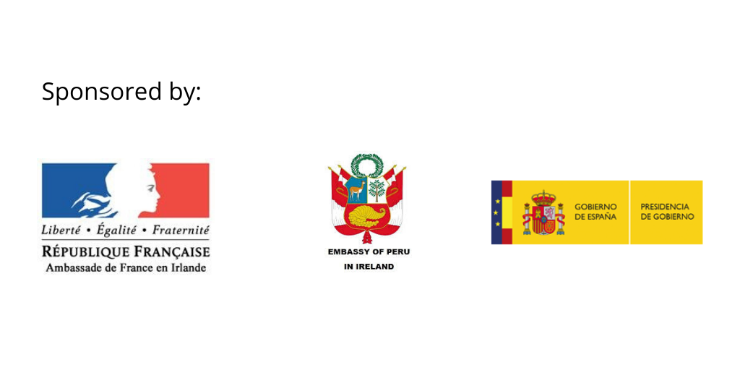 School of Languages, Cultures and Linguistics
University College Dublin Belfield, Dublin 4, Ireland. T:
+353 1 716 8302